There's a Book for That: Women's History Month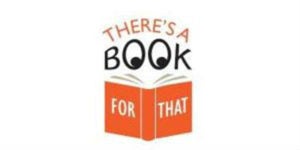 Welcome March and Women's History Month. In 1987, Congress designated the month of March "Women's History Month." While women's rights and issues have continued to see progress, there is more to do. The Equal Rights Amendment has yet to become part of the United States Constitution. 2020 marks the centennial of the 19th Amendment and women's constitutional right to vote. In an election year that has seen a record number of women make a bid for the presidency, it's a good time to visit the past, present and future of women's rights: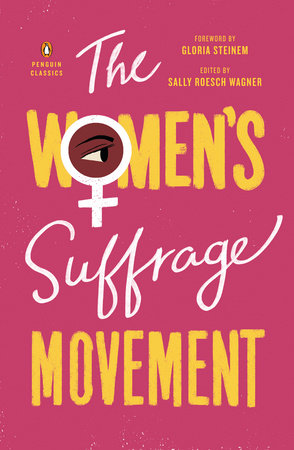 THE WOMEN'S SUFFRAGE MOVEMENT by Sally Roesch Wagner, Foreword by Gloria Steinem
An intersectional anthology of works by the known and unknown women that shaped and established the suffrage movement, in time for the 2020 centennial of women's right to vote.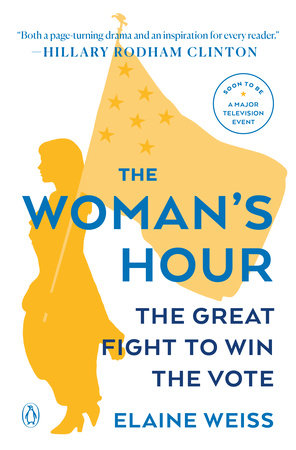 THE WOMAN'S HOUR: THE GREAT FIGHT TO WIN THE VOTE by Elaine Weiss
Soon to be a major television event…the nail-biting climax of one of the greatest political battles in American history: the ratification of the constitutional amendment that granted women the right to vote.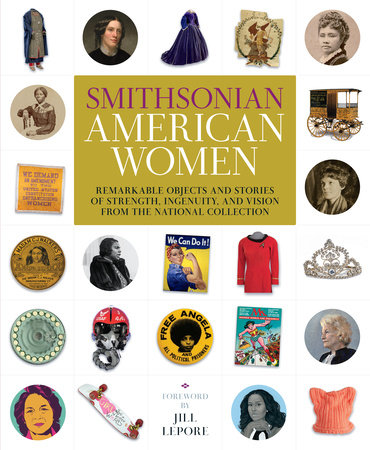 SMITHSONIAN AMERICAN WOMEN: REMARKABLE OBJECTS AND STORIES OF STRENGTH, INGENUITY, AND VISION FROM THE NATIONAL COLLECTIONForeword by Jill Lepore; Edited by Victoria Pope
An inspiring and surprising celebration of U.S. women's history told through Smithsonian artifacts illustrating women's participation in science, art, music, sports, fashion, business, religion, entertainment, military, politics, activism, and more.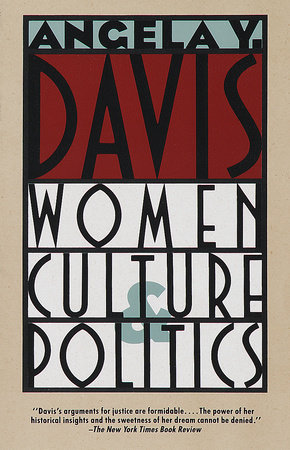 WOMEN, CULTURE & POLITICS by Angela Y. Davis
A collection of speeches and writings by political activist Angela Davis which address the political and social changes of the past decade as they are concerned with the struggle for racial, sexual, and economic equality.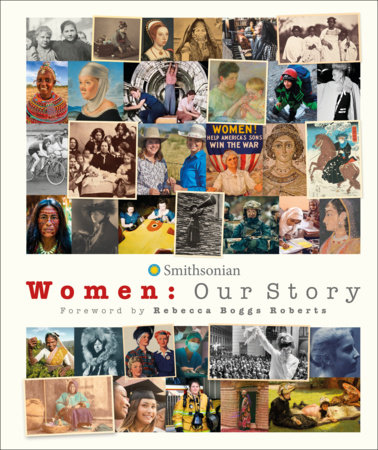 WOMEN: OUR STORY by DK, Rebecca Boggs Roberts
Packed full of evocative images, this gloriously illustrated book reveals the key events in women's history—from early matriarchal societies through women's suffrage, the Suffragette movement, 20th-century feminism, and gender politics, to recent movements such as #MeToo and International Women's Day—and the key role women have had in shaping our past.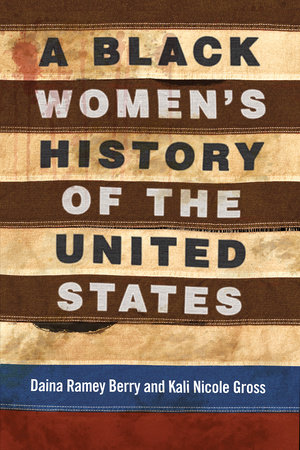 A BLACK WOMEN'S HISTORY OF THE UNITED STATES by Daina Ramey Berry and Kali Nicole Gross
A Black Women's History of the United States reaches far beyond a single narrative to showcase Black women's lives in all their fraught complexities. Berry and Gross prioritize many voices: enslaved women, freedwomen, religious leaders, artists, queer women, activists, and women who lived outside the law.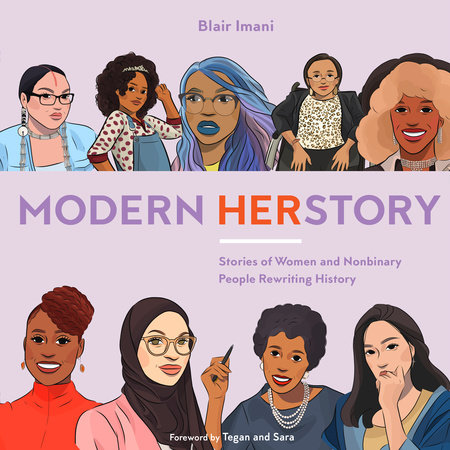 MODERN HERSTORY: STORIES OF WOMEN AND NONBINARY PEOPLE REWRITING HISTORY by Blair Imani, Tegan and Sara, Monique Le
An inspiring and radical celebration of 70 women, girls, and gender nonbinary people who have changed—and are still changing—the world, from the Civil Rights Movement and Stonewall riots through Black Lives Matter and beyond.
FOR YOUNGER READERS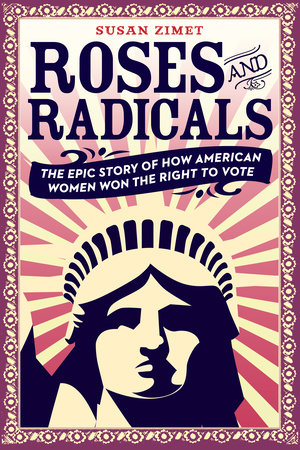 ROSES AND RADICALS: THE EPIC STORY OF HOW AMERICAN WOMEN WON THE RIGHT TO VOTE by Susan Zimet, Todd Hasak-Lowy
The riveting story of the brave and passionate women (and men) who risked everything to gain women the right to vote and change history in America. This nonfiction book is perfect for Women's History Month and can generate discussions relevant to today's world.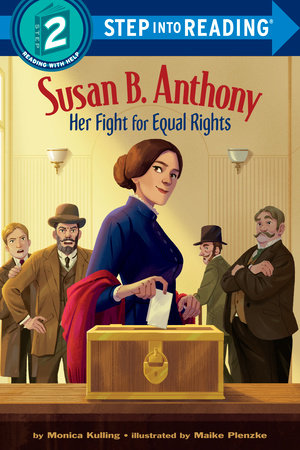 SUSAN B. ANTHONY: HER FIGHT FOR EQUAL RIGHTS by Monica Kulling; Illustrated by Maike Plenzke
Young readers will learn about young Susan B. Anthony and how she grew up to become a suffragette—a fighter for women's equality. She joined forces with Elizabeth Cady Stanton and others and gave speeches around the country to gain support for women's right to vote. She fought her whole life, and believed that "failure is impossible." She was right; her work made the 19th Amendment to the Constitution possible!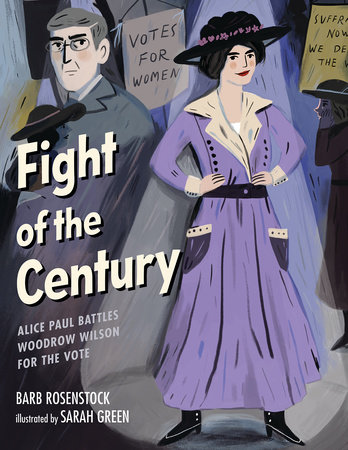 FIGHT OF THE CENTURY: ALICE PAUL BATTLES WOODROW WILSON FOR THE VOTE by Barb Rosenstock; Illustrated by Sarah Green
The fight for women's suffrage between women's rights leader Alice Paul and President Woodrow Wilson is creatively presented as a four-round boxing match in this energetic nonfiction picture book.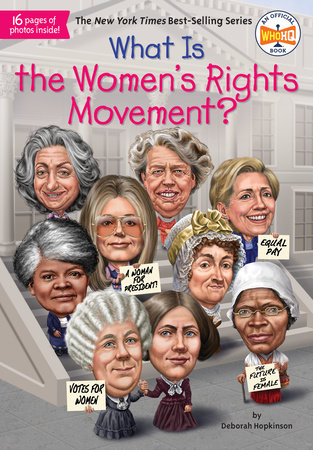 WHAT IS THE WOMEN'S RIGHTS MOVEMENT? By Deborah Hopkinson, Who HQ, Laurie A. Conley
From Susan B. Anthony and Elizabeth Cady Stanton to Gloria Steinem and Hillary Clinton, women throughout US history have fought for equality. In the nineteenth and early twentieth centuries, women were demanding the right to vote. During the 1960s, equal rights and opportunities for women—both at home and in the workplace—were pushed even further. And in the more recent past, Women's Marches have taken place across the world. Celebrate how far women have come with this inspiring read!
For more on these and many other relevant titles, visit Women's History 2020
---
There's a Book for That! is brought to you by Penguin Random House's Sales department. Please follow our Tumblr by clicking here—and share this link with your accounts: theresabookforthat.tumblr.com. Thank you!
Did you see something on the news or read about something on your commute? Perhaps you noticed something trending on Twitter? Did you think: "There's a book for that!"? Then please, send it our way at theresabookforthat@penguinrandomhouse.com
Posted: March 4, 2020