Trevor Noah Wins 2017 Thurber Prize for American Humor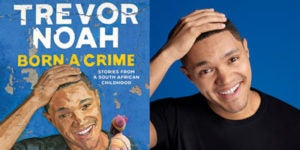 Penguin Random House author and Comedy Central Network Daily Show host Trevor Noah has won the 2017 Thurber Prize for American Humor, sponsored by Thurber House, for his bestselling memoir, BORN A CRIME: Stories from a South African Childhood (Spiegel & Grau/Random House).  Mr. Noah received a $5,000 prize and a commemorative crystal plaque Monday, October 2, at a ceremony in New York City.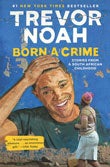 In BORN A CRIME, told during the twilight of apartheid in South Africa and the tumultuous days of freedom that followed, Mr. Noah illuminates his curious world with an incisive wit and unflinching honesty. He weaves his stories together to form a moving and searingly funny portrait of a boy making his way through a damaged world in a dangerous time, armed only with a keen sense of humor and a mother's unconventional, unconditional love.
Congratulations to Mr. Noah, his editor, Chris Jackson, and everyone at Spiegel & Grau and the Random House Publishing Group.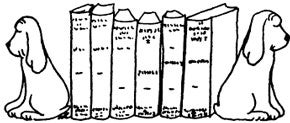 The Thurber Prize for American Humor was founded by Thurber House in 1997 in honor of James Thurber, one of the foremost American humorists of the 20th century, author of The Secret Life of Walter Mitty, and creator of numerous cartoons for The New Yorker  magazine. This prize annually recognizes excellence in humor writing.
Posted: October 4, 2017