Video: Employees From Around The World Share What Penguin Random House Means to Them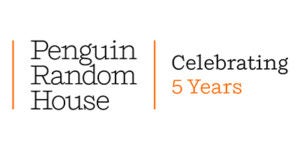 Our company turns five years old on Sunday. Here's a video that captures what being a part of our special community of book lovers has meant to some of our colleagues around the world.
"Connecting our authors with readers. Contributing to crucial public discourse by publishing deeply researched books. Bringing a diversity of voices to existing and new audiences. Shaping the future of reading for our children." Share your thoughts about Penguin Random House at #TeamPRH.
Posted: June 28, 2018