Weekend Reads: Dog Days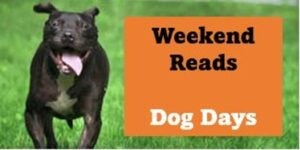 Woof! We are soundly in the "Dog Days of Summer," defined as "hot, sultry summer weather; also, a period of stagnation…the period between early July and early September, when Sirius, the so-called Dog Star, rises and sets with the sun." (Merriam-Webster). You'll excuse us if we are playing a little fast and loose with the theme as we invite you to stave off stagnation with the following acclaimed books (that may or may not have actual dogs in them):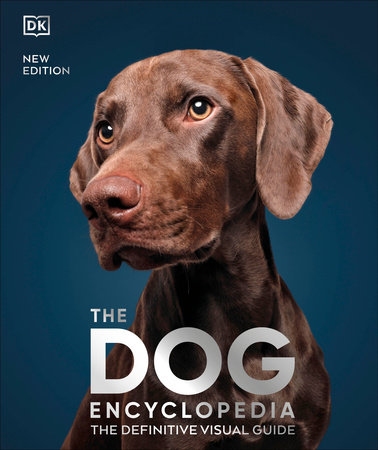 THE DOG ENCYCLOPEDIA (DK)
From Afghan Hounds to Yorkshire Terriers, from gun dogs to designer breeds—and from Beethoven to Toto—for centuries, dogs have been adored for their unswerving loyalty, and this new edition of The Dog Encyclopedia provides the perfect celebration of the special relationship that binds humans with our four-legged friends.  Combining fabulous photographs with information on the latest breeds, historical facts, and advice on everyday care, The Dog Encyclopedia is an indispensable owner's guide and a useful reference for professionals.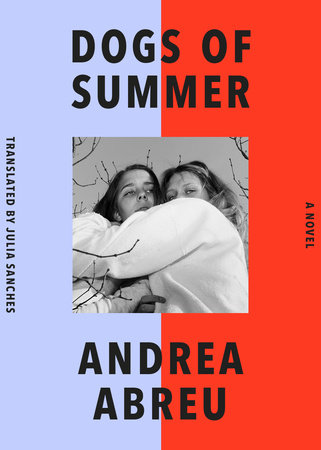 DOGS OF SUMMER: A NOVEL by Andrea Abreu; translated by Julia Sanches
My Brilliant Friend meets Blue is the Warmest Color in this lyrical debut novel set in a working-class neighborhood of the Canary Islands—a story about two girls coming of age in the early aughts and a friendship that simmers into erotic desire over the course of one hot summer.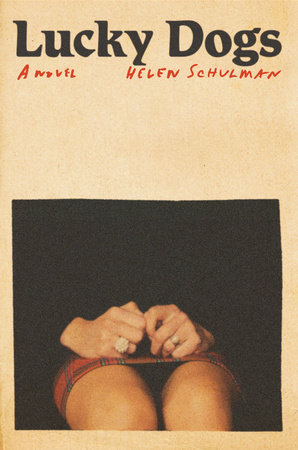 LUCKY DOGS: A NOVEL by Helen Schulman
On a sultry summer night in Paris, two women meet in line at an ice cream kiosk on the Ile de la Cité. One is tall, fair, striking, with an indeterminate accent. The other, a troubled American TV star, is hiding her beauty and identity under a shapeless sweatshirt, wearing sunglasses even in the darkness. When leering male tourists hassle the pair, the blonde pulls out a knife and a sisterhood is born. Both women have been victims of male violence, and both are warriors—one trained and calculating, one instinctually ferocious. They each think they know who they are dealing with. But both are very, very wrong.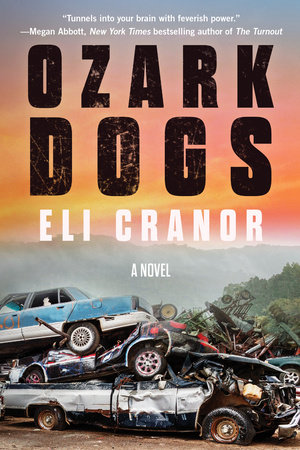 OZARK DOGS by Eli Cranor
In this Southern thriller, two families grapple with the aftermath of a murder in their small Arkansas town. Eli Cranor, author of the critically acclaimed Don't Know Tough, brings his ferocious storytelling power and deep knowledge of his native Arkansas to this unforgettable Southern noir about family and how far some will go to honor, defend, or—in some cases—destroy it.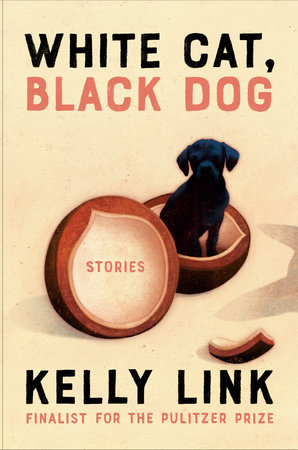 WHITE CAT, BLACK DOG: STORIES by Kelly Link; Illustrated by Shaun Tan
Seven ingeniously reinvented fairy tales that play out with astonishing consequences in the modern world, from one of today's finest short story writers—MacArthur "Genius Grant" Fellow Kelly Link, bestselling author of the Pulitzer Prize finalist Get in Trouble. Finding seeds of inspiration in the Brothers Grimm, seventeenth-century French lore, and Scottish ballads, Kelly Link spins classic fairy tales into utterly original stories of seekers—characters on the hunt for love, connection, revenge, or their own sense of purpose.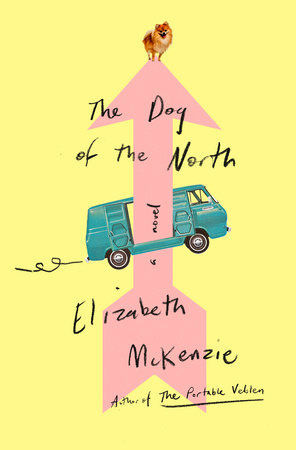 THE DOG OF THE NORTH: A NOVEL by Elizabeth McKenzie
From the National Book Award–longlisted author of The Portable Veblen
Penny Rush has problems. Her marriage is over; she's quit her job. Her mother and stepfather went missing in the Australian outback five years ago; her mentally unbalanced father provokes her; her grandmother Dr. Pincer keeps experiments in the refrigerator and something worse in the woodshed. But Penny is a virtuoso at what's possible when all else fails.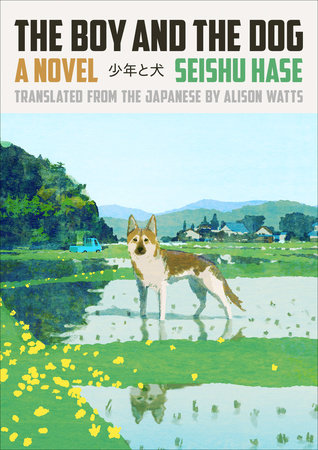 THE BOY AND THE DOG: A NOVEL by Seishu Hase; translated by Alison Watts
Following a devastating earthquake and tsunami, a young man in Japan finds a stray dog outside a convenience store. The dog's tag says "Tamon," a name evocative of the guardian deity of the north. The man decides to keep Tamon, becoming the first in a series of owners on the dog's five-year journey to find his beloved first owner, Hikaru, a boy who has not spoken since the tsunami. An agent of fate, Tamon is a gift to everyone who welcomes him into their life.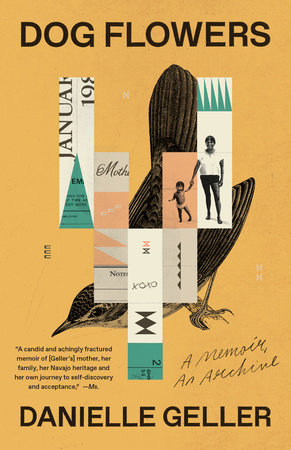 DOG FLOWERS: A MEMOIR, AN ARCHIVE by Danielle Geller
A daughter returns home to the Navajo reservation to retrace her mother's life in a memoir that is both a narrative and an archive of one family's troubled history. Dog Flowers is an arresting, photo-lingual memoir that masterfully weaves together images and text to examine mothers and mothering, sisters and caretaking, and colonized bodies. Exploring loss and inheritance, beauty and balance, Danielle Geller pays homage to our pasts, traditions, and heritage, to the families we are given and the families we choose.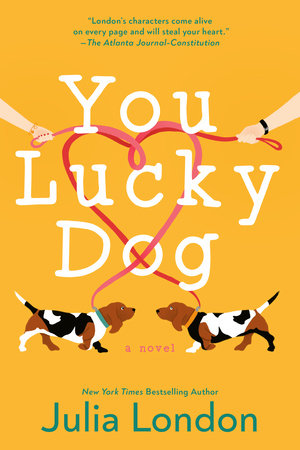 YOU LUCKY DOG by Julia London
An accidental dog swap unleashes an unexpected love match in this new romantic comedy from New York Times bestselling author Julia London.
For more information on these and related titles, visit the collection: Dog Days
---
There's a Book for That! is brought to you by Penguin Random House's Sales department. Please follow our Tumblr by clicking here—and share this link with your accounts: theresabookforthat.tumblr.com. Thank you!
Did you see something on the news or read about something on your commute? Perhaps you noticed something trending on Twitter? Did you think: "There's a book for that!"? Then please, send it our way at theresabookforthat@penguinrandomhouse.com
Posted: August 24, 2023