YA Author Samira Ahmed Takes on Islamophobia in Her Debut Novel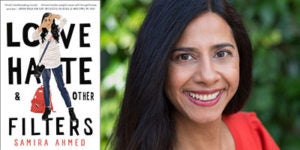 Samira Ahmed's debut novel, LOVE, HATE AND OTHER FILTERS, features an Indian-American Muslim teen coping with Islamophobia, cultural divides among peers and parents, and a reality she can neither explain nor escape.  Published by Soho Teen, the Young Adult division of Soho Press, a Penguin Random House Publisher Services client, this book is a Spring 2018 Barnes & Noble Discover Great New Writers Selection, a New York Times bestseller, and was recently featured in The New York Times Book Review's "Inside the List" column.  
"My first experience with Islamophobia was during the Iran hostage crisis," Ms. Ahmed told the NYT, describing how a man began hurling obscenities at her. "I was a young child. I was stunned, truly frozen. I had never heard that kind of language, had never had that kind of hate directed at me. It was a shattering moment, an event that changed my worldview." She added: "That is part of what I wanted to capture in LOVE, HATE AND OTHER FILTERS — that moment when a young person's life is shattered by an event that has nothing to do with them."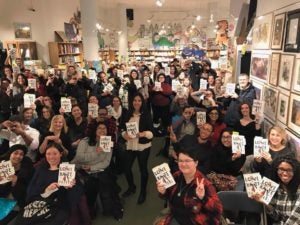 In the book, American-born seventeen-year-old Maya Aziz is torn between worlds. There's the proper one her parents expect for their good Indian daughter: attending a college close to their suburban Chicago home, and being paired off with an older Muslim boy her mom deems "suitable." And then there is the world of her dreams: going to film school and living in New York City—and maybe (just maybe) pursuing a boy she's known from afar since grade school, a boy who's finally falling into her orbit at school. There's also the real world, beyond Maya's control. In the aftermath of a horrific crime perpetrated hundreds of miles away, her life is turned upside down. The community she's known since birth becomes unrecognizable; neighbors and classmates alike are consumed with fear, bigotry, and hatred. Ultimately, Maya must find the strength within to determine where she truly belongs.
Ms. Ahmed grew up in Batavia, Illinois, as the child of immigrants, and many of Maya's experiences are based on similar events that the author went through.   She told Bustle: "I had to juggle the expectations of my parents and my own dreams — I actually think that is something that is quite universal. I believe Maya's journey is her own, but she's also a girl like all the girls, one who is trying to figure things out. A girl who wants to forge her own path and who has to decide if she is going to stand back up when she gets knocked down. In that way, I think Maya's story is mine too; it's all of ours."
On her author tour, Ms. Ahmed has been getting lots of love from indie and chain booksellers as well as many readers.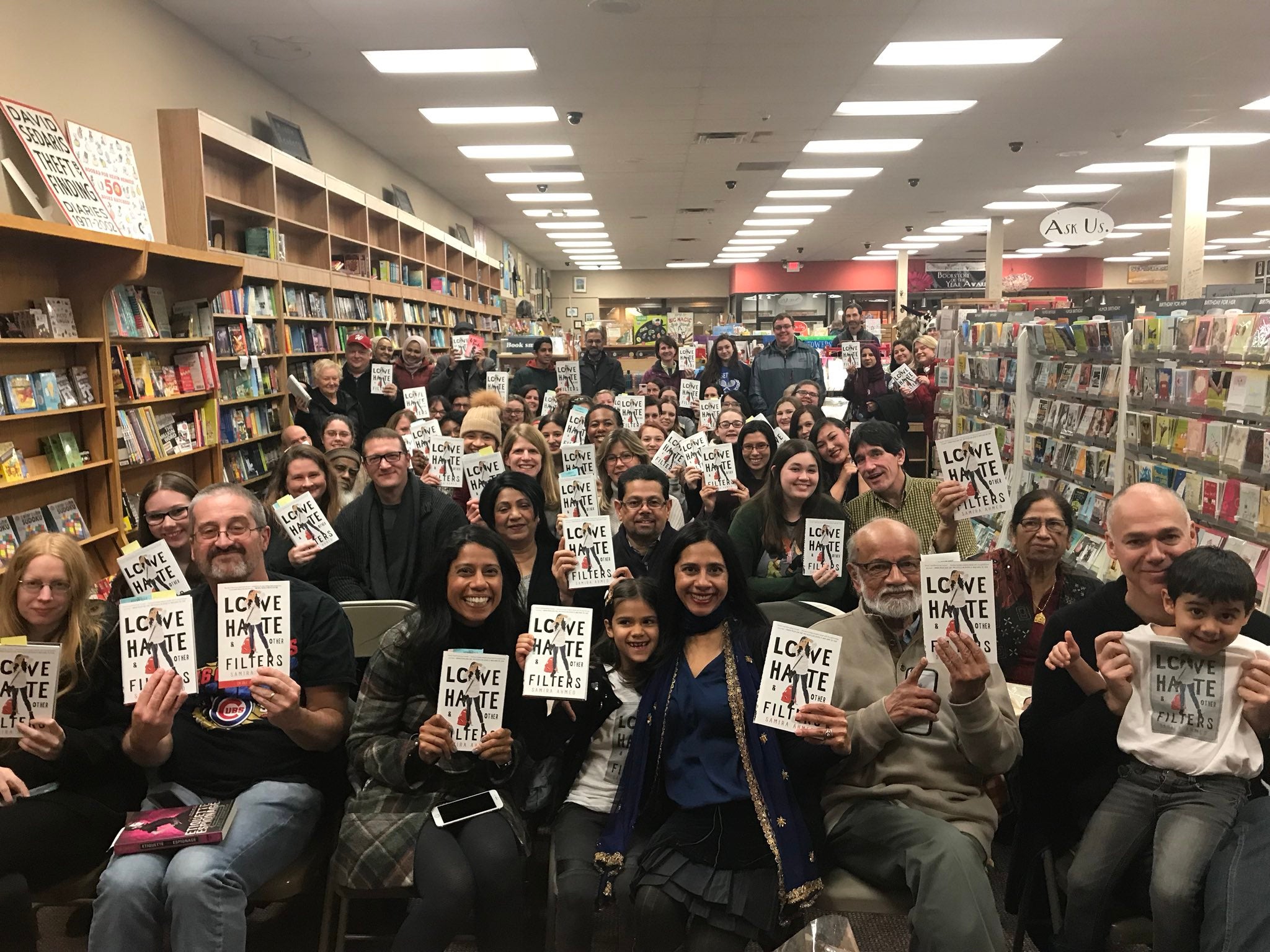 Posted: February 16, 2018