Yiyun Li Wins PEN/Jean Stein Book Award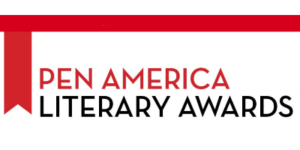 PEN America, the U.S. chapter of the world's leading international literary-human rights organization, announced the winners of its annual Literary Awards last night, March 2, at a ceremony in Manhattan. Yiyun Li won the 2020 PEN/Jean Stein Book Award for her novel, WHERE REASONS END, published by Random House in February 2019.
Congratulations to Ms. Li, her editor, Kate Medina, Random House EVP, Executive Editorial Director & Associate Publisher, and everyone at Random House.
Posted: March 3, 2020