Interview with Gemma Xiol, Directora literaria Infantil, Juvenil & Cómic, PRH Grupo Editorial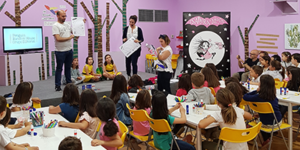 Our children's book business around the world is focused on growth. Read on for an interview with Gemma Xiol, who oversees children's books at Grupo, as she offers favorite growth ideas that might be adapted internationally.
Q:  How are you capitalizing on evolving technologies and cutting-edge engagement tools?
A:  This is actually one of the most exciting editorial challenges we're facing and one of our biggest areas of growth. New apps and tools are definitely creating new ways to promote our books, but they also provide amazing opportunities for content creation. In fact, some of our top-selling titles in 2018 come from platforms such as Tik-Tok, Instagram, Twitch, or YouTube. Children and teenagers are the ultimate early adopters, so we have to keep up with their pace. Putting the focus on innovation in order to stay connected with our audience is definitely one of our top strategic priorities.
Q:  What are some of your favorite growth ideas for Grupo that could be developed and scaled up globally?
A:  The main driver of growth at Grupo for the past two years has been social-media-influencer books. In 2018 we published approximately 100 influencer titles, which represented more than 35% of our sales. This year, we're expecting the percentage to be even higher. In our experience, the key to success relies on the identification of the right profiles and on the development of a publishing program that is customized for each case. A good example is our strategy with kid influencers. Two years ago, we spotted an influencer named Martina who was 13 years old. She had an impressive engagement with her fans, and we prepared a publishing proposal for her. Our editorial ambition was to turn her into, the main character of an illustrated fiction series, Martina, along the lines of Wimpy Kid or Dork Diaries. In eighteen months, we have sold more than 350,000 copies and it is now our biggest Middle Grade brand.
Q:  Boosting influencer profitability is one of your 2019 priorities. How are you going to continue to utilize these relationships to strengthen Grupo's business?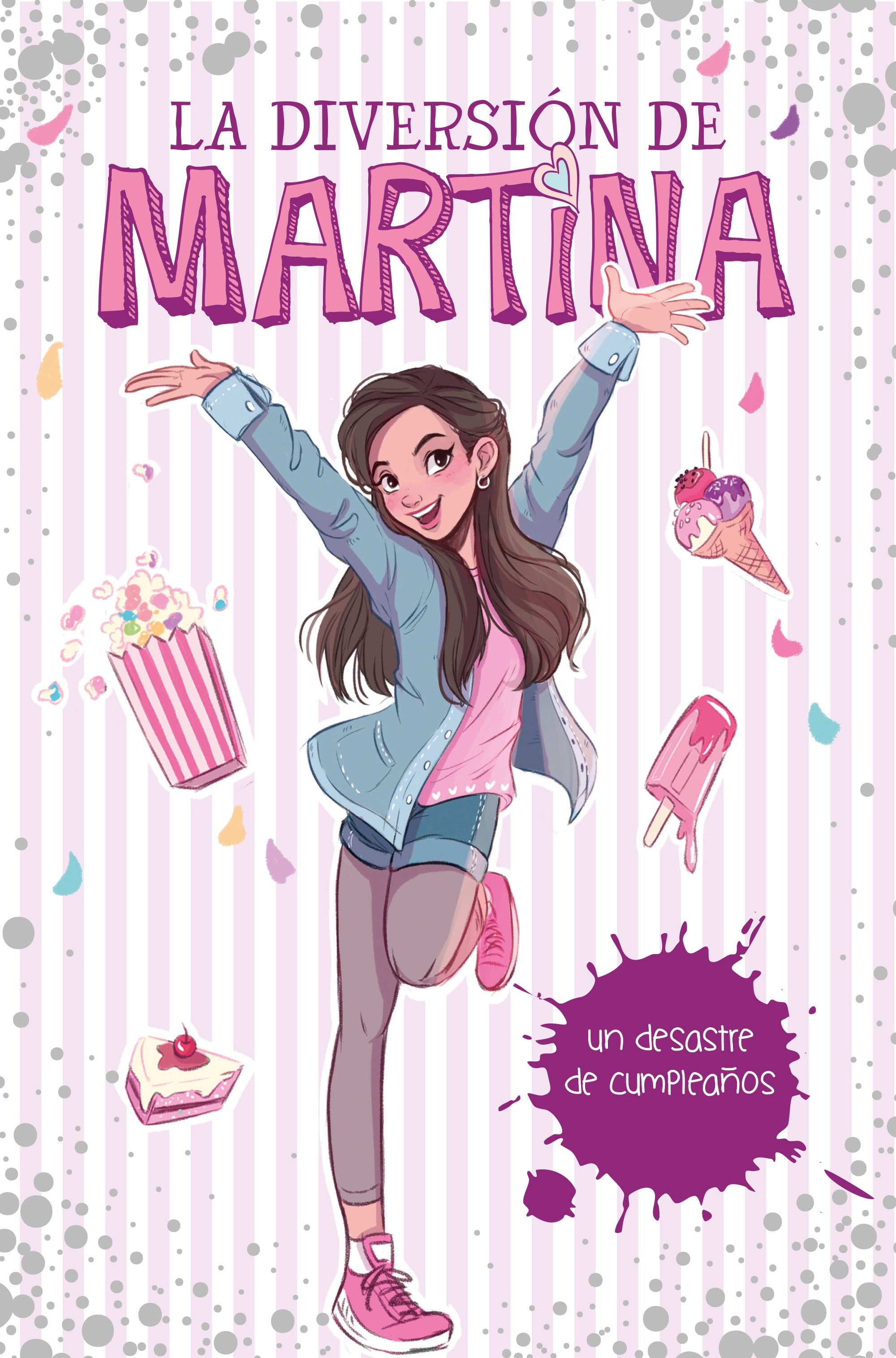 A:  The success of the Martina series lit the way to a broader strategy with influencers, and the first thing we decided was to increase the number of influencer titles–especially the Middle Grade ones—and to put more editorial effort into the selection, the creation, and the promotion of these books. What's great is that besides book sales, influencers are also giving us new opportunities for licensing and merchandising. One of our priorities for 2019 is indeed to boost the sales volume and the profitability of these books, but also to keep increasing our market share in the more traditional book categories.

Q:  On a personal note, what is your favorite reading to a child?
A:  One of my personal favorites is The Lamb who Came for Dinner by Steve Smallman. We acquired it from our colleagues at Little Tiger ten years ago and it has become one of our most successful picture books. It's a fantastic story about how difference can bring us together, and there is something about reading it aloud that always has the kids laughing and rolling on the floor.
Posted: June 4, 2019