Interview with Rebecca Smart, Managing Director, Publishing, DK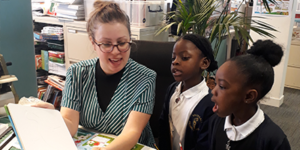 Our children's book business around the world is focused on growth. Read on for an interview with Rebecca Smart, who oversees DK's five publishing divisions, as she discusses trends in the global children's market and the importance of author brands. 


Q:  What are the current trends that drive book sales for youth-focused content and brands, and where do you see opportunities for growth?
A:  The current turbulent environment is creating so many opportunities for children's publishing. Children want to understand what is happening and are incredibly engaged in many local and global issues. Books are a great way to help them see multiple perspectives on the world, to work out how they fit in, and what they can do to make the world a better place.
At the same time, families are spending more time together at home. What better way is there to do this than reading to your child, enjoying a book together? If your child is too young to engage with the issues, books can be an escape from them – this is true of fiction at any age. And parents want their children off their electronic devices. There is a growing recognition that hyperconnectivity can be addictive and damaging, and parents are turning increasingly to books as an antidote.
Q:  What has been most surprising to you in terms of the global demand for children's books?
A:  DK sells books in 113 countries and our export sales grew 14% last year. I'm new to the company, and before I joined I expected there to be significant differences in what markets wanted from us. The degree of commonality has been surprising to me – there are some differences, but the topics that concern children and families are similar across the world.
Q:  Does children's book publishing have a special connection to educational books or environments?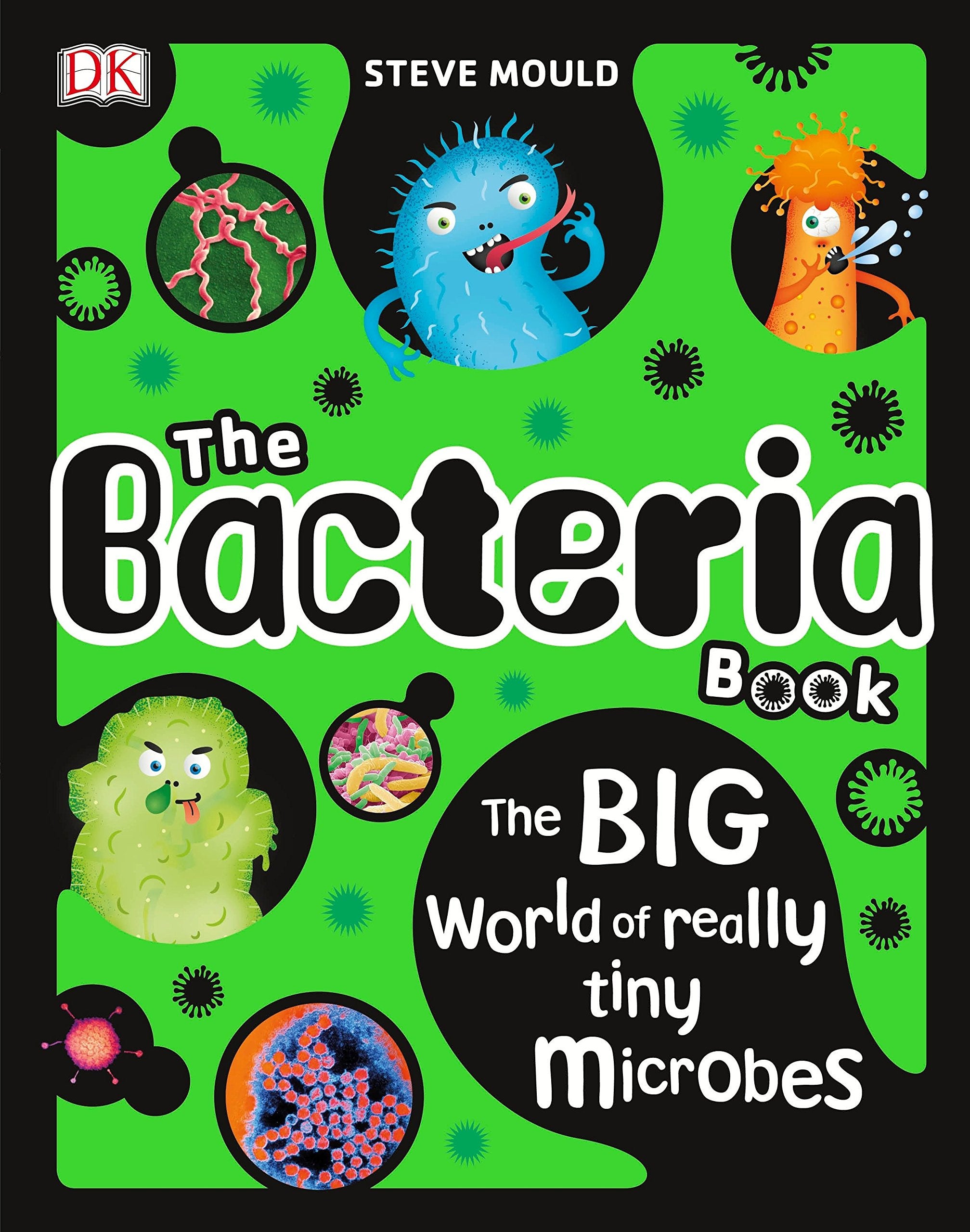 A:  Books are the major source of learning for most children at school. But it's important, as an industry, that we engage children beyond what they are required to read. At DK, we pride ourselves on making information accessible to children who perhaps don't readily go to books as a leisure activity. Children who are simply curious about the world come to DK books to find answers, facts and knowledge about everything, and we hope that this helps create new readers. In the words of DK author Steve Mould (How to be a Scientist and The Bacteria Book), "As someone with dyslexia, I really appreciate the care given to the layout of DK books. They've figured out how to guide even struggling readers through fascinating topics."
Q:  Why is it important to build author brands in today's children's publishing market?
A:  Children love to connect and they need voices they can trust. In non-fiction in particular, parents need to feel that the information that their children are reading is accurate and comes without any hidden agenda. An author brand is hugely powerful here, whether that be a recognisable face from another medium or an author with academic or professional credentials.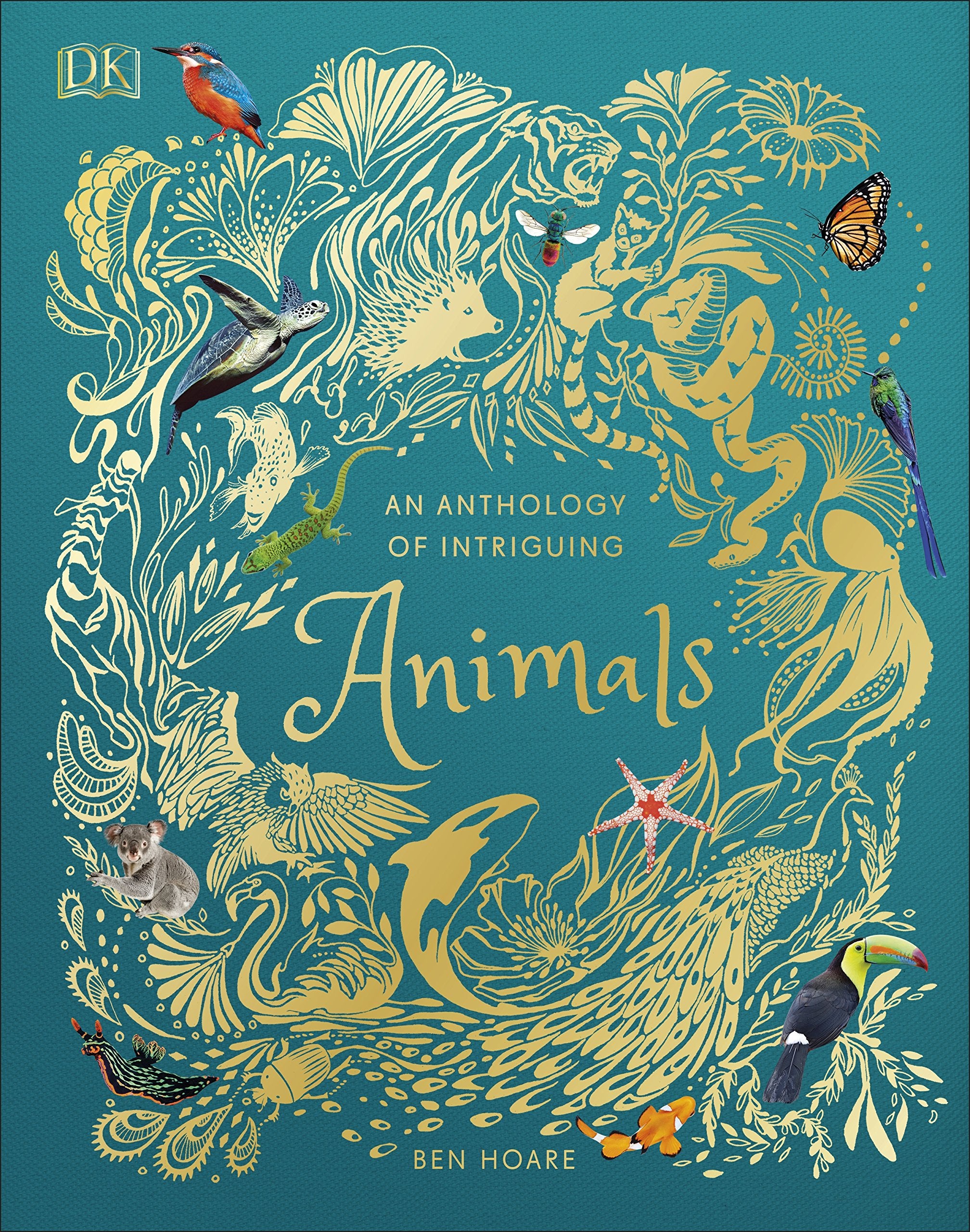 At DK, which has traditionally not relied on author brands, we are increasingly working with trusted author names in science and nature to attract children and reassure parents in the UK, US and Europe. For example, BBC wildlife journalist Ben Hoare wrote the bestselling Anthology of Intriguing Animals, bringing both authority and personality and driving the success of this Guardian-listed children's book of 2018.
However, in many markets around the world, most notably China, DK itself is a trusted name, effectively an author brand.
Q:  On a personal note, do you have a favorite book to give to a teenager?
A:  My 16 year-old daughter, like many of her peers, has become increasingly interested in psychology. When she first showed enthusiasm for the topic, I bought her DK's Big Ideas series book on the subject (I swear, this was before I worked for DK). The Psychology Book really is a fantastic introduction to the subject for a teenager.
Posted: June 4, 2019