Interview with Tara Walker, Vice President and Publisher, Penguin Random House Canada Young Readers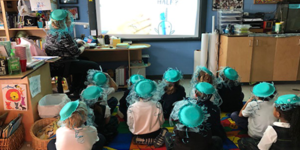 Our children's book business around the world is focused on growth. Read on for an interview with Tara Walker, who oversees children's books at PRH Canada, as she offers suggestions on how we can encourage children to become lifelong readers.

Q:  What are your priorities for the children's and young adult market in 2019? In which areas do you see opportunities for growth?
A: There are so many exciting opportunities for growth in the market right now–it's truly a new golden age for children's books.  At Penguin Random House Canada, we've had phenomenal success with Ben Clanton's early graphic novel series about the characters Narwhal and Jelly, which points to the increasing appetite for graphic novels for kids. We're committed to growing the brand and developing funnier, graphic-driven fiction for emerging and newly independent readers.
We also continue to prioritize our strong picture book list, which has been at the heart of Tundra's publishing program since its beginning more than fifty years ago. Within this category, we are focusing on preschool titles, including original board books as well as informational picture books with outstanding art and design. In recent years, our picture books have been driving much of our sales and show no signs of stopping.
We publish in both Canada and the United States, and the North American market has been asking for diverse voices and Indigenous themes. This is a huge priority for us, in terms of content and creators. We have a number of incredible stories by diverse voices publishing this year and in development for next year, from picture books to middle-grade and YA fiction, across all of our imprints: Tundra Books, Puffin Canada, and Penguin Teen.
Q: What is the role of classic backlist titles or characters in this changing market?
A: From a very practical standpoint, backlist classics can provide financial stability and support that enable us to take the risks we need to in order to discover new authors and illustrators, new stories and new ideas. They're also a guiding light for us as publishers, a reminder that, ultimately, the books that sell best and longest are the ones with compelling stories and the ones that kids want to hear again and again.
Classics also allow parents, educators, and caregivers unique opportunities to connect with kids—and classic characters can offer strong role models. We debuted an "Anne for all ages"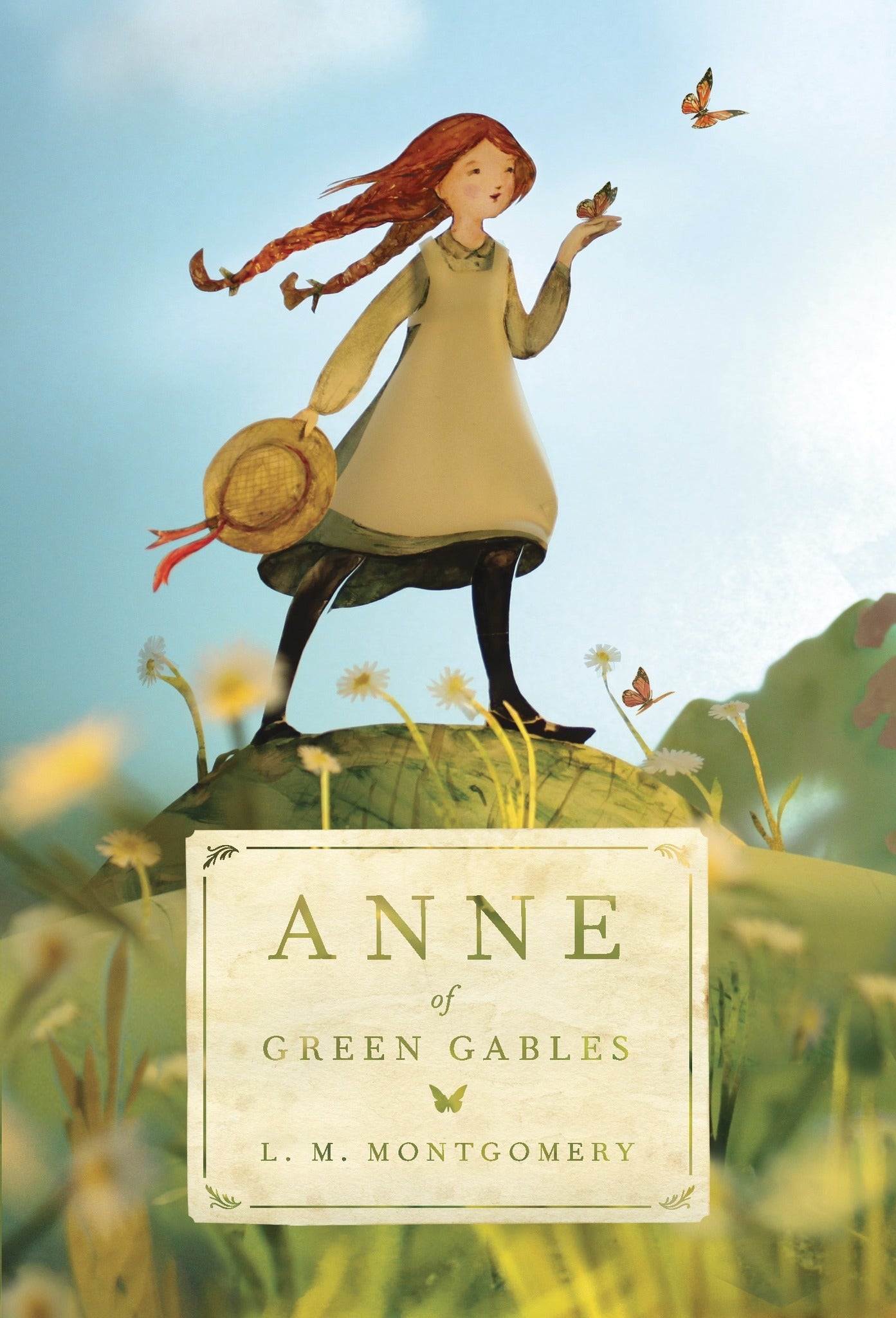 program over the last year, publishing books in different categories inspired by L. M. Montgomery's Anne of Green Gables. Adults, myself included, wanted to introduce the young people in their lives to this beloved character from their childhood. As a small-town Canadian girl, I deeply identified with, and adored, the spirited, romantic, irrepressible Anne, and I am so eager to share this love of her with kids around the world. We believe that, despite being over a century old, Anne resonates with kids of all ages today. Her confidence, strong sense of justice, fierce intelligence, and love of nature and her fellow human beings are all qualities that feel more important now than ever before.
Q:  How can we inspire children to become lifelong readers?
A: I think the simplest answer to that question is to give kids the books they want to read and to get those books into their hands as early as possible. My job as a children's publisher is to ensure that there is a book for every child—the quiet kid, the rambunctious kid, the silly kid, the overlooked kid, the kid who feels like they don't fit in. We as adults need to model good reading habits, introduce kids to libraries at a young age, and encourage reading as a family activity. I find that parents, educators, and caregivers often stop reading to children beyond the picture-book age, and I think that's such a shame. There is so much joy and connection to be found in reading aloud at any age.
Q: On a personal note, which was your favorite children's book when you grew up and why?
A:  It's difficult to choose just one title, as books truly formed the landscape of my childhood and I had many favorites. But looking back, I think Tomi Ungerer's picture books had the strongest impact on me and inform the kind of stories I most like to edit and publish for children today. Zeralda's Ogre, The Three Robbers, and Crictor completely gripped my imagination, in terms of both words and pictures. These are books that feature nasty villains and innocent children. I loved the simultaneous sense of danger and dread, and safety and comfort that these stories inspired in me. I also felt very empowered by these books because children are transformative forces in Ungerer's world. He was such a fearless storyteller and didn't condescend to children. These stories feel like my literary Madeleine—I can still remember sitting on the orange shag carpet in the story-time circle at my elementary school library, eyes glued to the distinctive pages of these books, gasping and laughing.
Posted: June 4, 2019