Penguin Random House Acquires Full Ownership of South Africa's Random House Struik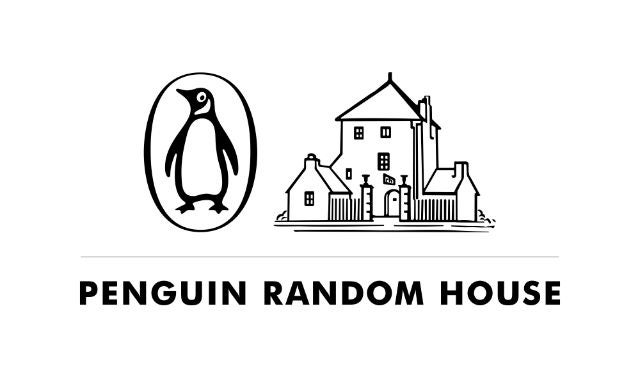 (Dec 13, 2013, Cape Town)—Trade book publisher Penguin Random House today announced the completion of its purchase of Times Media Group's majority stake in South Africa-based Random House Struik.
Random House Struik was formed in 2008 following the merger of Random House South Africa and Struik Publishers to create a significant new player in the African book publishing industry. The new company, known as Random House Struik, brought together two of the country's most prominent book publishers, with The Random House Group holding a 49.9 per cent stake and Times Media Group's New Holland Publishing holding 50.1 per cent. Following today's acquisition, Penguin Random House now takes 100 per cent ownership of Random House Struik.
Ian Hudson, CEO, Penguin Random House International, said: "We have enjoyed a terrific partnership with Times Media and New Holland Publishing over the last five years and they pass to us a fantastic legacy of a thriving local publishing list and an innovative digital programme, including world-leading nature apps. We look forward to building on this with Random House Struik now a wholly-owned part of Penguin Random House."
Andrew Bonamour, CEO, Times Media Group, said: "We are very pleased to have concluded the sale of our shareholding in Random House Struik to our long term partners in the business, who we believe will cherish and grow what is generally considered to be the best local publishing list in South Africa".
Random House Struik and Penguin Books South Africa will now work in close cooperation under the excellent respective leaderships of Steve Connolly and Stephen Johnson with a view to integrating the businesses within Penguin Random House in 2014.
Random House Struik's local publishing promotes books written in both English and Afrikaans, under the Struik Lifestyle, Struik Nature, Struik Travel & Heritage, Fernwood Press and Zebra Press non-fiction imprints and the Umuzi fiction imprint. These are published alongside a stunning array of internationally acclaimed authors from Random House and there is a full and developing programme of both print and digital content.
Posted: December 13, 2013