Penguin Random House Shareholder Pearson Announces its 2014 Half-Year Earnings Reports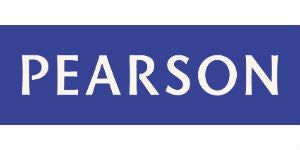 The first of our two shareholders' earnings reports for the first six months of 2014 was published today in London by Pearson. It includes information on Penguin Random House that you will be interested in reading. Half-year results for Bertelsmann will be posted on Friday, August 29.
Click here to view Pearson press release.
Posted: July 25, 2014