academy of american poets
April 3, 2018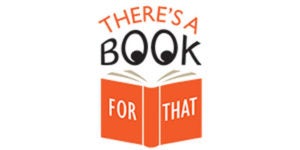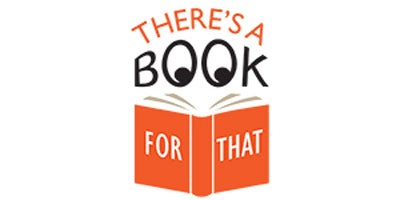 Now I think poetry will save nothing from oblivion, but I keep writing about the ordinary because for me it's the home of the extraordinary, the only home.
– Philip Levine
expand
April is the 
coolest
 month for poetry lovers because poets – those soothsayers of our age –  are recognized for their talent for "putting the best words in the best order." Whether you believe, as William Carlos Williams wrote, that "
men die miserably every day for lack of what is found there,
" we know that people turn to poetry at times of heightened emotion – be it joy or sorrow. During National Poetry Month poets will be out and about in bookstores and libraries giving readings and championing their art.
National Poetry Month
 was established in 1996 by the 
Academy of American Poets
. April was chosen by teachers, booksellers, librarians, and poets as a time to embrace and celebrate poetry—and to encourage the reading of poetry throughout the year. It has become one of the highest profile annual literary celebrations in the world! Dip into the pond of these newly published poetry volumes - from masters and mavericks -  and feel the ripple effect of their beauty. You guessed it! Metaphors be with you…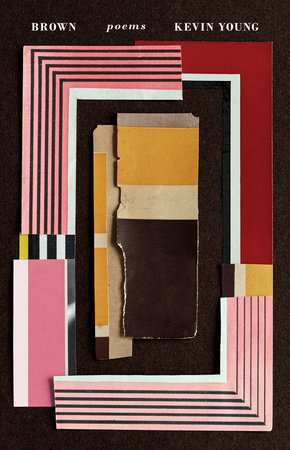 BROWN: POEMS
by Kevin Young James Brown. John Brown's raid. Brown v. the Topeka Board of Ed. The prize-winning author of
Blue Laws
meditates on all things "brown" in this powerful new collection. Divided into "Home Recordings" and "Field Recordings," Brown speaks to the way personal experience is shaped by culture, while culture is forever affected by the personal, recalling a black Kansas boyhood to comment on our times.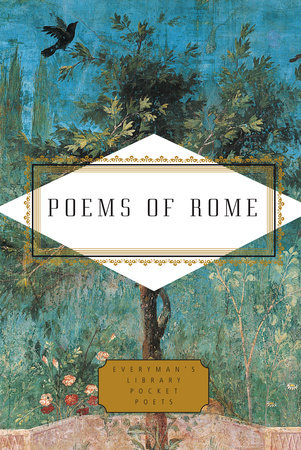 POEMS OF ROME
edited by Karl Kirchwey (Everyman's Library) A beautiful hardcover Pocket Poets anthology of poems inspired by the art and architecture of the Eternal City. Poems of Rome ranges across the centuries and contains the work of poets from many cultures and times, from ancient Rome to contemporary America. Designed to accompany readers visiting the city—whether in person or in imagination—the book is divided into sections by place. The poets range from Horace and Ovid to Pasolini and Pavese, and from Byron and Keats and Rilke to James Merrill, Adrienne Rich, Derek Walcott, and Jorie Graham.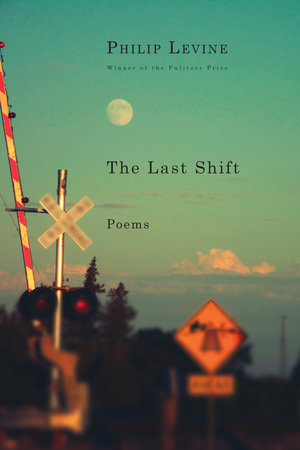 THE LAST SHIFT: POEMS
by Philip Levine Now in paperback—the final collection of new poems from one of our finest and most beloved poets. The poems in this wonderful collection touch all of the events and places that meant the most to Philip Levine. There are lyrical poems about his family and childhood, the magic of nighttime and the power of dreaming; tough poems about the heavy shift work at Detroit's auto plants, the Nazis, and bosses of all kinds; telling poems about his heroes—jazz players, artists, and working people of every description, even children. There is a peace within that comes to full fruition in Levine's moving goodbye to his home town in the collection's final poem, "The Last Shift."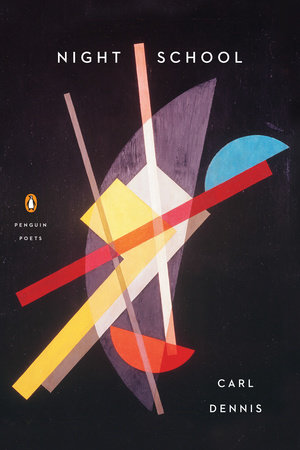 NIGHT SCHOOL
by Carl Dennis (Penguin Poets) A masterful new collection of poetry from the winner of the Pulitzer Prize and the Ruth Lilly Prize The poems in Carl Dennis's thirteenth collection are informed by an engagement with a world not fully accessible to the light of day, a world that can only be known with help from the imagination, whether we focus on ourselves, on people close at hand, or on the larger society. To read these poems is to find ourselves invited into a dialogue between what is present and what is absent that proves surprising and enlarging.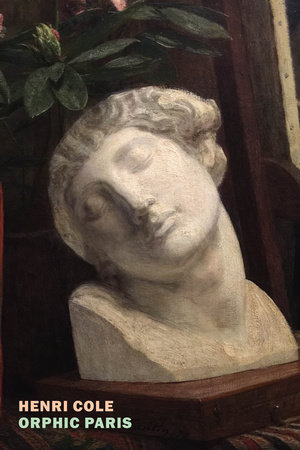 ORPHIC PARIS
by Henri Cole Henri Cole's Orphic Paris combines autobiography, diary, essay, and poetry with photographs to create a new form of elegiac memoir. With Paris as a backdrop, Cole, an award-winning American poet, explores with fresh and penetrating insight the nature of friendship and family, poetry and solitude, the self and freedom. Written under the tutelary spirit of Orpheus—mystic, oracular, entrancing—Orphic Paris is an intimate Paris journal and a literary commonplace book that is a touching, original, brilliant account of the city and of the artists, writers, and luminaries, including Cole himself, who have been moved by it to create.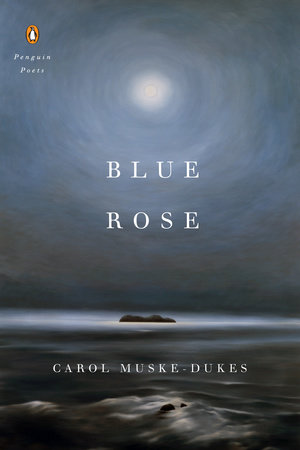 BLUE ROSE
by Carol Muske-Dukes (Penguin Poets) Carol Muske-Dukes has won acclaim for poetry that marries sophisticated intelligence, emotional resonance, and lyrical intensity. The poems in her new collection, Blue Rose, navigate around the idea of the unattainable - the elusive nature of poetry, of knowledge, of the fact that we know so little of the lives of others, of the world in which we live. Many of the poems draw inspiration from the lives of women who persisted outside of convention, in poetry, art, science: the painter Paula Modersohn-Becker; the pioneering molecular biologist Rosalyn Franklin, best known for her role in the discovery of DNA; and the American poet and writer Ina Coolbrith, California's first poet laureate.
DREAMPAD
by Jeff Latosik A hopeful, timely new collection of poems that take up our ever-evolving relationship with technology. Starting from an urge to reconcile the human need for stability with what's happening in a constantly fluid "now," Dreampad, Trillium Book Award for Poetry winner poet Jeff Latosik's startling new collection, ponders whether an ideal for living is viable when we're not sure we can say yes or no to anything in a world that's growing increasingly ephemeral and entangled with the virtual.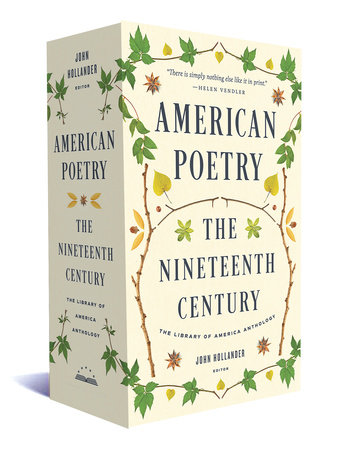 AMERICAN POETRY: THE NINETEENTH CENTURY
(The Library of America Anthology) edited by John Hollander At last in a deluxe collector's edition boxed set, the most complete and authoritative anthology of 19th century American poetry ever published. From the lyrics of Walt Whitman and Emily Dickinson to folk ballads and moving spirituals, one of our nation's greatest cultural legacies is the distinctly American poetry that arose during the nineteenth century. Unprecedented in its comprehensive sweep and textual authority, and now presented for the first time in a deluxe two-volume boxed set, the Library of America's acclaimed anthology American Poetry: The Nineteenth Century reveals for the first time the full beauty and diversity of that tradition.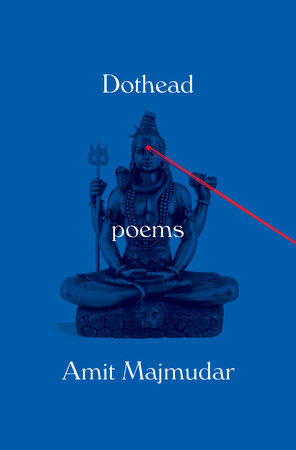 DOTHEAD: POEMS
by Amit Majmudar A captivating, no-holds-barred collection of new poems from an acclaimed poet and novelist with a fierce and original voice.
Dothead
is an exploration of selfhood both intense and exhilarating. Within the first pages, Amit Majmudar asserts the claims of both the self and the other: the title poem shows us the place of an Indian American teenager in the bland surround of a mostly white peer group, partaking of imagery from the poet's Hindu tradition; the very next poem is a fanciful autobiography, relying for its imagery on the religious tradition of Islam. From poems about the treatment at the airport of people who look like Majmudar ("my dark unshaven brothers / whose names overlap with the crazies and God fiends") to a long, freewheeling abecedarian poem about Adam and Eve and the discovery of oral sex, Dothead is a profoundly satisfying cultural critique and a thrilling experiment in language. United across a wide range of tones and forms, the poems inhabit and explode multiple perspectives, finding beauty in every one. For even more on these and other poetry volumes:
Poetry 2018
---
There's a Book for That! 
is brought to you by Penguin Random House's Sales department. Please follow our Tumblr by clicking 
here
—and share this link with your accounts: 
theresabookforthat.tumblr.com
. Thank you! Did you see something on the news or read about something on your commute? Perhaps you noticed something trending on Twitter? Did you think: "There's a book for that!"? Then please, send it our way at 
theresabookforthat@penguinrandomhouse.com