art exhibits
December 1, 2017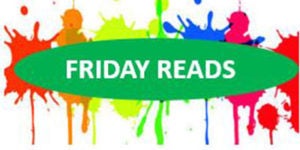 "If I create from the heart, nearly everything works; if from the head, almost nothing."                                                                                                                                                                              –          Marc Chagall
expand
Art is everywhere! And this season of exhibitions in museums across the country feature artists about whom we've published gorgeous books. They make wonderful gifts for the art lover on your list, but will transport any reader into the life and heart of the artist.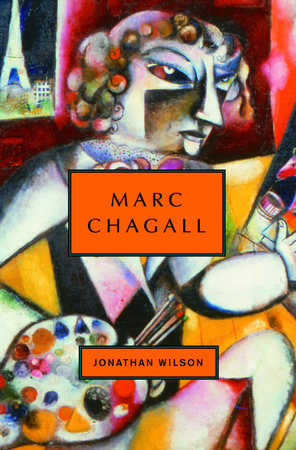 CHAGALL
 by Jonathan Wilson Novelist and critic Jonathan Wilson clears away the sentimental mists surrounding an artist whose career spanned two world wars, the Russian Revolution, the Holocaust, and the birth of the State of Israel. Marc Chagall's work addresses these transforming events, but his ambivalence about his role as a Jewish artist adds an intriguing wrinkle to common assumptions about his life. Drawn to sacred subject matter, Chagall remains defiantly secular in outlook; determined to "narrate" the miraculous and tragic events of the Jewish past, he frequently chooses Jesus as a symbol of martyrdom and sacrifice.
CARAVAGGIO
 by Stefano Zuffi This generously illustrated volume on the work of Caravaggio makes the world's greatest art accessible to readers of every level of appreciation. This monograph explores Caravaggio's entire life and career by focusing on the most important of his works. Readers will learn about his innovated use of light and shadow, his physical and psychological realism, and his radical technique of omitting initial drawings and creating straight onto the canvas.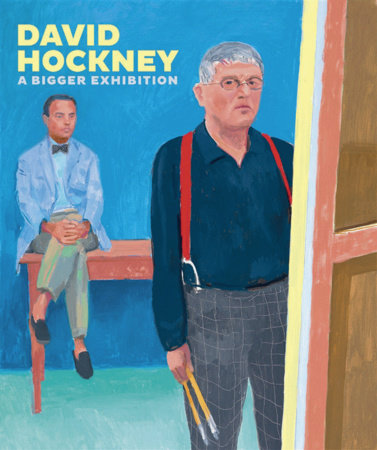 DAVID HOCKNEY: A BIGGER EXHIBITION
 by Richard Benefield, David Hockney, Sarah Howgate and Lawrence Weschler Now available in a new edition, this lavishly illustrated book captures the grand scale and vibrant color of David Hockney's work of the 21st century. In the past decade, having returned to England after years on the California coast, David Hockney has focused his attention on landscapes and portraits, as well as still lifes, all the while maintaining his fascination with digital technology. The resulting work is an extravagance of color and light, ranging in dimension from billboard- to letter-size.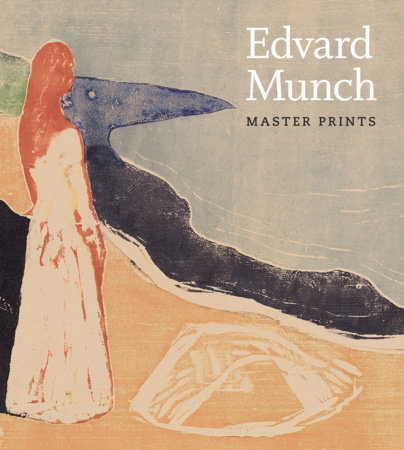 EDVARD MUNCH
 by Elizabeth Prelinger and Andrew Robinson Edvard Munch's images of love, alienation, jealousy, and death – universal human experiences but filtered through events in his own life – are explored in this publication which brings together nearly sixty of Munch's most important prints, from the National Gallery of Art and two exceptional private collections, demonstrating how the artist's experimental impulses over the course of his lifetime endowed his haunting motifs with new meanings.
AUGUSTE RODIN
 by Rainer Maria Rilke Sculptor Auguste Rodin was fortunate to have as his secretary Rainer Maria Rilke, one of the most sensitive poets of our time. These two pieces discussing Rodin's work and development as an artist are as revealing of Rilke as they are of his subject. Written in 1902 and 1907, these essays mark the entry of the poet into the world of letters. Rilke's description of Rodin reveals the profound psychic connection between the two great artists, both masters of giving visible life to the invisible.
LOUISE BOURGEOIS
 by Daniel Tilkin A stunning selection of late and unseen works by Louise Bourgeois analyzed from philosophical, critical and artistic points of view. Aim of the project is to show the last ten years of Louise Bourgeois' work, her private and continue interest in Freud and how she reflected it in her art and diaries. For more information on these and related titles visit 
Art Exhibits
---
There's a Book for That! 
is brought to you by Penguin Random House's Sales department. Please follow our Tumblr by clicking 
here
—and share this link with your accounts: 
theresabookforthat.tumblr.com
. Thank you! Did you see something on the news or read about something on your commute? Perhaps you noticed something trending on Twitter? Did you think: "There's a book for that!"? Then please, send it our way at 
theresabookforthat@penguinrandomhouse.com