black history month
January 31, 2018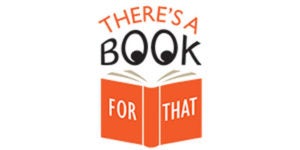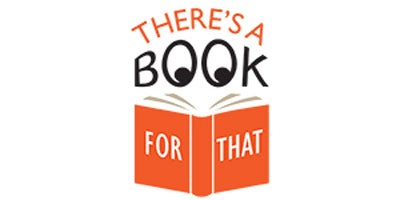 "What a world this will be when human possibilities are freed, when we discover each other, when the stranger is no longer the potential criminal and the certain inferior!"
– W. E. B. Du Bois
In anticipation and honor of Black History Month in February, Penguin Random House has an array of beautiful and relevant classics, nonfiction and young readers' books in the spotlight:  
expand
JEFFERSON'S DAUGHTERS: THREE SISTERS, WHITE AND BLACK, IN A YOUNG AMERICA
by Catherine Kerrison Thomas Jefferson fathered three girls: two white and free, one black and a slave. This book about Martha, Maria, and Harriet tells the fascinating story of their very different lives at Monticello and beyond, as daughters of one of our most brilliant and complicated Founding Fathers.
AN AFRICAN AMERICAN AND LATINX HISTORY OF THE UNITED STATES
by Paul Ortiz Incisive and timely, An African American and Latinx History of the United States is a bottom-up history told from the viewpoint of African American and Latinx activists and revealing the radically different ways people of the diaspora addressed issues still plaguing the United States today.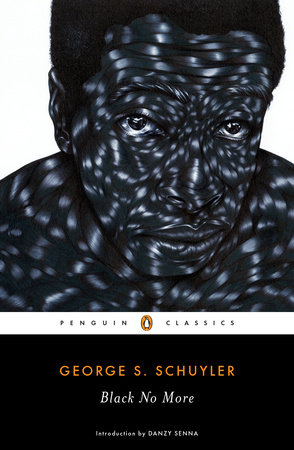 BLACK NO MORE
by George S. Schuyler, Introduction by Danzy Senna The landmark comic satire that asks, "What would happen if all black people in America turned white?" In Black No More, George S. Schuyler attacks myths of white supremacy and racial purity and caricaturizes prominent African-American leaders like W. E. B. Du Bois, C. J. Walker, and Marcus Garvey. Black No More is a hilarious—and frightening—satire of America's obsession with race.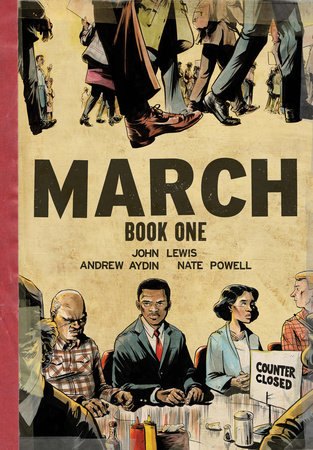 MARCH
by John Lewis, Andrew Aydin, Nate Powell
March
is the groundbreaking graphic novel series and vivid first-hand account of Congressman John Lewis' lifelong struggle for civil and human rights, meditating in the modern age on the distance traveled since the days of Jim Crow and segregation. Rooted in Lewis' personal story, it also reflects on the highs and lows of the broader civil rights movement.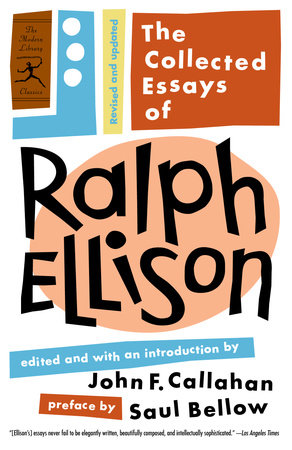 THE COLLECTED ESSAYS OF RALPH ELLISON
by Ralph Ellison Compiled, edited, and newly revised by Ralph Ellison's literary executor, John F. Callahan, this Modern Library Paperback Classic includes posthumously discovered reviews, criticism, and interviews, as well as the essay collections "Shadow and Act" (1964) and "Going to the Territory" (1986). "Ralph Ellison," wrote Stanley Crouch, "reached across race, religion, class and sex to make us all Americans."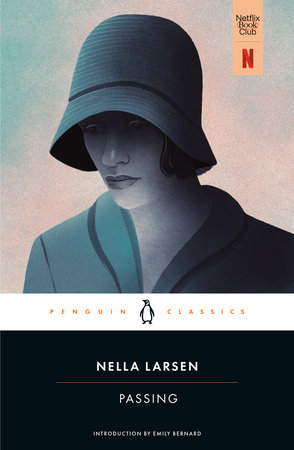 PASSING
by Nella Larsen Nella Larsen's powerful, thrilling, and tragic tale about the fluidity of racial identity that continues to resonate today. A New York Times Editors' Choice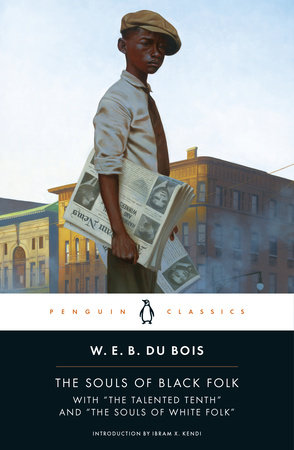 THE SOULS OF BLACK FOLK
(with "The Talented Tenth" and "The Souls of White Folk") By W. E. B. Du Bois, Introduction by Ibram X. Kendi The landmark book about being black in America, now in an expanded edition commemorating the 150th anniversary of W. E. B. Du Bois's birth and featuring a new introduction by Ibram X. Kendi, the National Book Award–winning author of
Stamped from the Beginning: The Definitive History of Racist Ideas in America.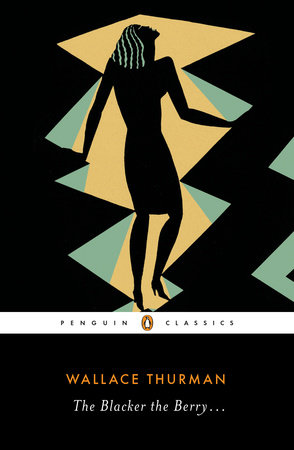 THE BLACKER THE BERRY . .
.  by Wallace Thurman, Introduction by Allyson Hobbs Written by an overlooked author of the Harlem Renaissance, who was described by Langston Hughes as "a strangely brilliant black boy, who had read everything, and whose critical mind could find something wrong with everything he read," The Blacker the Berry is a vivid and disturbing portrait of a young woman who has been rejected by her own race, and a still-relevant reflection on the role that skin color plays in American society.
NOT WITHOUT LAUGHTER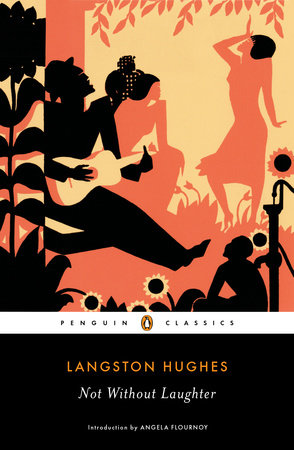 by Langston Hughes, Angela Flournoy When this award-winning first novel was first published in 1930, Langston Hughes was already a luminary of the Harlem Renaissance scene, best known for his groundbreaking poetry.
Not without Laughter
, which he had begun drafting while studying at Lincoln University, established him as a gifted novelist as well as a beloved poet.
FOR YOUNGER READERS
I AM HARRIET TUBMAN
by Brad Meltzer, Illustrated by Christopher Eliopoulos Harriet Tubman's heroic and pivotal role in the fight against slavery is the subject of the fourteenth picture book in this New York Times bestselling biography series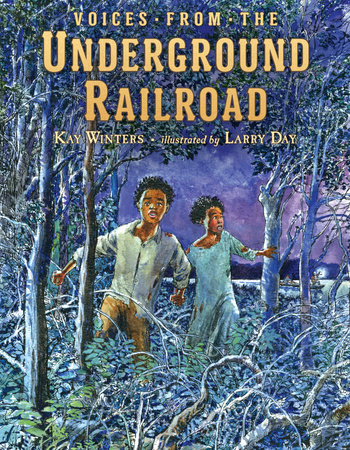 VOICES FROM THE UNDERGROUND RAILROAD
by Kay Winters; Illustrated by Larry Day From the creators of Voices from the Oregon Trail and Colonial Voices, an unflinching story of two young runaway slaves on the Underground Railroad, told in their voices and those who helped and hindered them.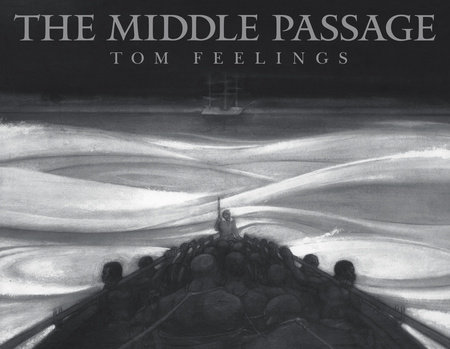 THE MIDDLE PASSAGE: WHITE SHIPS / BLACK CARGO
by Tom Feelings Experience Tom Feelings's award-winning masterpiece, a classic of both children's literature and art history that explores the horrors of the transatlantic slave trade in a series of extraordinary narrative paintings. This updated edition includes introductions from the artist Kadir Nelson; Tom Feelings's son Kamili Feelings; and the scholar Sylviane A. Diouf, whose essay traces the Atlantic slave trade's four centuries of brutality.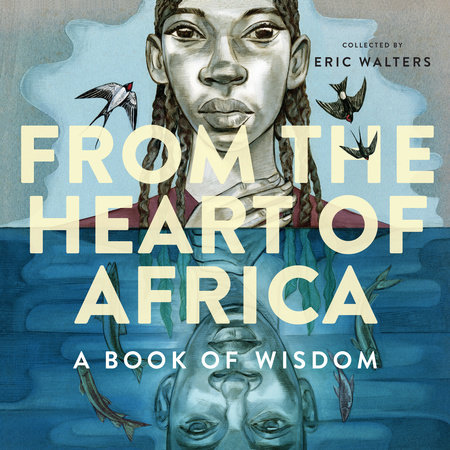 FROM THE HEART OF AFRICA: A BOOK OF WISDOM
by Eric Walters A collection of African wisdom gorgeously illustrated by artists from Ghana, South Africa, Zimbabwe, Canada, the United States and more. This book is a celebration of art, of community and of our common history.
BORN TO SWING: LIL HARDIN ARMSTRONG'S LIFE IN JAZZ
by Mara Rockliff, Michele Wood Award-winning author Mara Rockliff and acclaimed illustrator Michele Wood capture the story of "Hot Miss Lil" Hardin Armstrong, legendary jazz pianist, composer, and bandleader—and a female pioneer on the music stage. For more on these titles visit
Black History
---
There's a Book for That!
is brought to you by Penguin Random House's Sales department. Please follow our Tumblr by clicking 
here
—and share this link with your accounts: 
theresabookforthat.tumblr.com
. Thank you! Did you see something on the news or read about something on your commute? Perhaps you noticed something trending on Twitter? Did you think: "There's a book for that!"? Then please, send it our way at 
theresabookforthat@penguinrandomhouse.com