china
December 7, 2017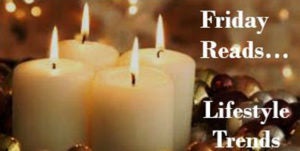 As we approach the holidays and look for gifts that are meaningful and fashionable, let us consider international lifestyle trends past, present and future. The following titles feature lifestyle philosophies that hail from Asia and Scandinavia, but have been embraced in America.  Beautiful to a page, these books offer inspiration to anybody who wants their environs to inspire and reflect  inner peace.
expand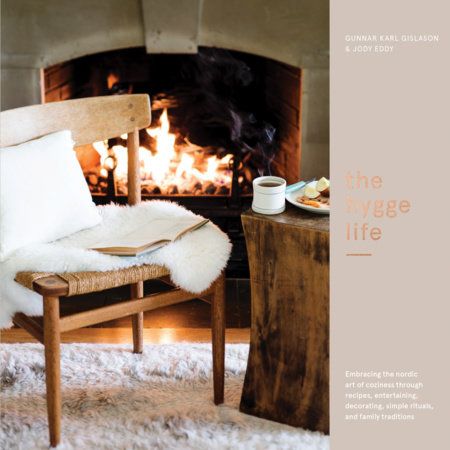 THE HYGGE LIFE: EMBRACING THE NORDIC ART OF COZINESS THROUGH RECIPES, ENTERTAINING, DECORATING,SIMPLE RITUALS, AND FAMILY TRADITIONS
by Gunnar Karl Gíslason, Jody Eddy A food and lifestyle book dedicated to the Scandinavian concept of hygge (loosely translated as "coziness"); how to create it for yourself and others, and how to incorporate it into holidays, travel, decor, entertaining, and everyday life, with approximately 30 recipes. The Danish concept of hygge (loosely translated as "coziness") is centered around the idea of feeling snug and inviting comforting elements into day-to-day life while creating warmth, community, and intimacy.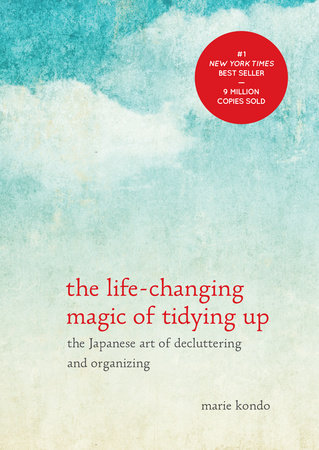 THE LIFE-CHANGING MAGIC OF TIDYING UP
by Marie Kondo With detailed guidance for determining which items in your house "spark joy" (and which don't), this international bestseller featuring Tokyo's newest lifestyle phenomenon will help you clear your clutter and enjoy the unique magic of a tidy home—and the calm, motivated mindset it can inspire.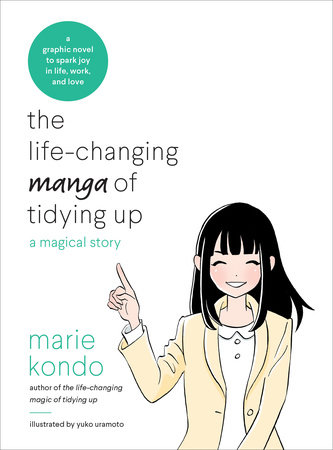 THE LIFE-CHANGING MANGA OF TIDYING UP: A MAGICAL STORY
by Marie Kondo From lifestyle/cleaning guru Marie Kondo, author of the phenomenal bestseller The Life-Changing Magic of Tidying Up, comes this graphic novelization which brings Kondo's life-changing tidying method to life with the story of a woman who transforms her home, work, and love life using Kondo's advice and inspiration.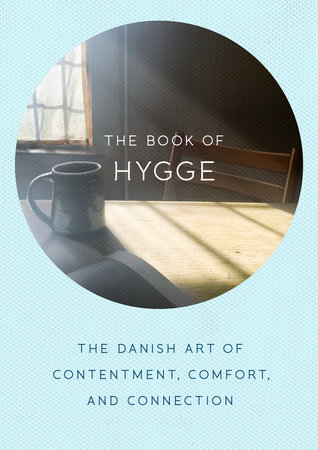 THE BOOK OF HYGGE; THE DANISH ART OF CONTENTMENT, COMFORT, AND CONNECTION
by Louisa Thomsen Brits The centuries-old Danish tradition of hygge (pronounced "hue-gah") comes from a country voted to be the happiest on Earth, and its special custom of emotional warmth, slowness, and appreciation, is becoming increasingly familiar to an international audience. To "hygge" means to enjoy the good things in life with good people.
The Book of Hygge
is a beautifully aesthetic four-color guide to the philosophy, including steps to incorporate the practice into everyday life.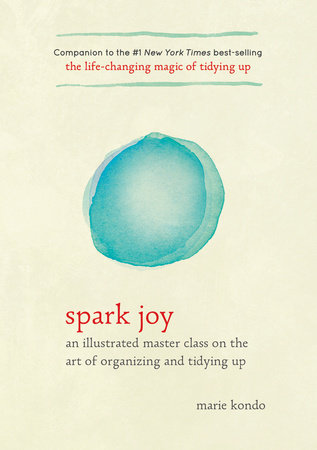 Spark Joy: An Illustrated Master Class on the Art of Organizing and Tidying Up
by Marie Kondo In this highly anticipated follow-up to the #1 New York Times best-selling book The Life-Changing Magic of Tidying Up (3M sold worldwide), sought-after Japanese cleaning consultant Marie Kondo presents a detailed, illustrated manual to her signature KonMari Method, including item-specific organization, step-by-step folding line drawings, and answers to her fans' burning questions about clearing clutter—and sparking joy—once and for all.
FENG-SHUI: THE ANCIENT WISDOM OF HARMONIOUS LIVING FOR MODERN TIMES
by Eva Wong The first complete, in-depth course in the traditional Chinese art of harmonious design for interiors, buildings, and sites—including instructions for making your own geomantic compass for feng-shui readings. Deeply rooted in Taoist and shamanic origins, feng-shui is not simply a list of directives for building auspicious structures or arranging interiors for good luck. It is the art of reading the patterns of the universe and living in harmony with the environment. With 200 photos and diagrams.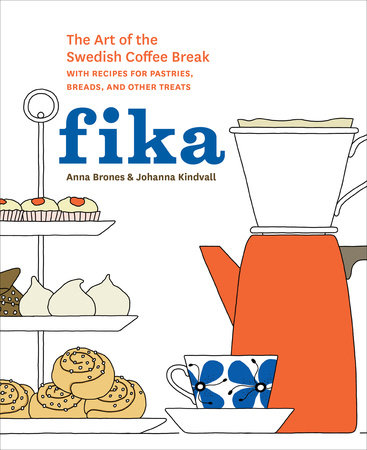 FIKA: THE ART OF THE SWEDISH COFFEE BREAK
by Anna Brones, Johanna Kindvall An illustrated lifestyle cookbook on the Swedish tradition of 
fika
–a twice-daily coffee break–including recipes for traditional baked goods, information and anecdotes about Swedish coffee culture, and the roots and modern incarnations of this cherished custom.
Coming Soon!
LIVE LAGOM: BALANCED LIVING, THE SWEDISH WAY
by Anna Brones An inviting exploration of "the new hygge": the Swedish concept of lagom—finding balance in moderation—featuring inspiration and practical advice on how to find a happy medium in life, home, work, and health. Following the cultural phenomena of fika and hygge, the allure of Scandinavian culture and tradition continues in the Swedish concept of lagom. From home design and work-life balance, to personal well-being and environmental sustainability, author Anna Brones presents valuable Swedish-inspired tips and actionable ways to create a more intentional, healthy lifestyle. For more information on these and related titles visit
Lifestyle Friday Reads
---
There's a Book for That! 
is brought to you by Penguin Random House's Sales department. Please follow our Tumblr by clicking 
here
—and share this link with your accounts: 
theresabookforthat.tumblr.com
. Thank you! Did you see something on the news or read about something on your commute? Perhaps you noticed something trending on Twitter? Did you think: "There's a book for that!"? Then please, send it our way at 
theresabookforthat@penguinrandomhouse.com