college reading
August 17, 2017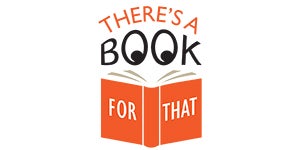 Students of many ages are heading off to college and trade school, which can be transformative as well as informative. Books are a huge part of that experience. On our Common Reads site, we have lists of college reading titles, including First-Year Experience (FYE) recommendations, as well as discussion and reading guides. Your syllabus awaits:
expand
YOU WILL NOT HAVE MY HATE by Antoine Leiris
On November 13, 2015, Antoine Leiris's wife, Hélène Muyal-Leiris, was killed by terrorists while attending a rock concert at the Bataclan Theater in Paris, in the deadliest attack on France since World War II. Three days later, Leiris wrote an open letter addressed directly to his wife's killers, which he posted on Facebook. He refused to be cowed or to let his seventeen-month-old son's life be defined by Hélène's murder. Now Leiris tells the full story of his grief and struggle. 
You Will Not Have My Hate
 is a remarkable, heartbreaking, and, indeed, beautiful memoir of how he and his baby son, Melvil, endured in the days and weeks after Hélène's murder.
BEHOLD THE DREAMERS by Imbolo Mbue
Oprah's Book Club Pick!
A compulsively readable debut novel about marriage, immigration, class, race, and the trapdoors in the American Dream—the unforgettable story of a young Cameroonian couple making a new life in New York just as the Great Recession upends the economy.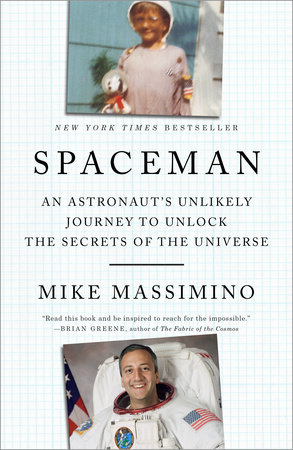 SPACEMAN by Mike Massimino
Taking us through the surreal wonder and beauty of his first spacewalk, the tragedy of losing friends in the 
Columbia
 shuttle accident, and the development of his enduring love for the Hubble Telescope—which he and his fellow astronauts were tasked with saving on his final mission—Massimino has written an ode to never giving up and the power of teamwork to make anything possible.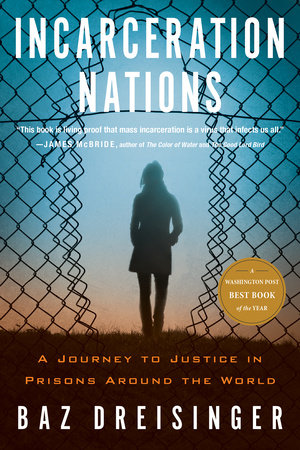 INCARCERATION NATIONS by Baz Dreisinger
In this crucial study, named one of the 
Washington Post
's Notable Nonfiction Books of 2016 and now in paperback, Baz Dreisinger goes behind bars in nine countries to investigate the current conditions in prisons worldwide.
EXIT WEST by Mosin Hamid
Longlisted for the 2017 Man Booker Prize In a country teetering on the brink of civil war, two young people meet—sensual, fiercely independent Nadia and gentle, restrained Saeed. They embark on a furtive love affair, and are soon cloistered in a premature intimacy by the unrest roiling their city. When it explodes, turning familiar streets into a patchwork of checkpoints and bomb blasts, they begin to hear whispers about doors—doors that can whisk people far away, if perilously and for a price. As the violence escalates, Nadia and Saeed decide that they no longer have a choice. Leaving their homeland and their old lives behind, they find a door and step through… .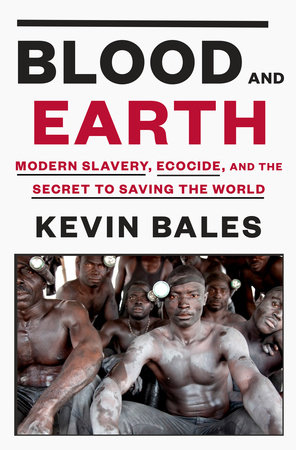 BLOOD AND EARTH by Kevin Bales
A leading expert on modern-day slavery, Kevin Bales has traveled to some of the world's most dangerous places documenting and battling human trafficking. In the course of his reporting, Bales began to notice a pattern emerging: Where slavery existed, so did massive, unchecked environmental destruction. But why? Bales set off to find the answer in a fascinating and moving journey that took him into the lives of modern-day slaves and along a supply chain that leads directly to the cellphones in our pockets.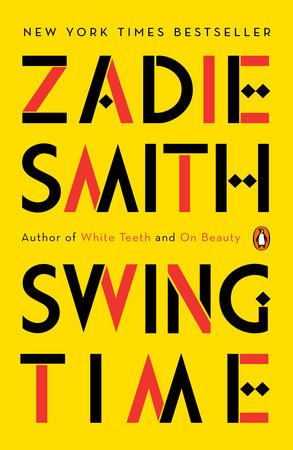 SWING TIME by Zadie Smith
Finalist for the National Book Critics Circle Award for Fiction and Longlisted for the Man Booker Prize Two brown girls dream of being dancers—but only one, Tracey, has talent. The other has ideas: about rhythm and time, about black bodies and black music, what constitutes a tribe, or makes a person truly free. It's a close but complicated childhood friendship that ends abruptly in their early twenties, never to be revisited, but never quite forgotten, either.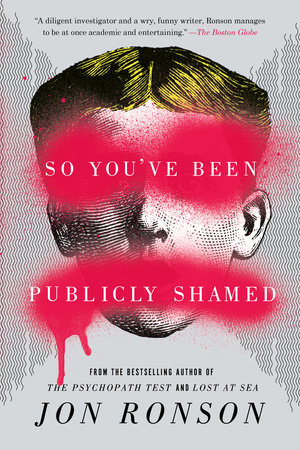 SO YOU'VE BEEN PUBLICLY SHAMED by Jon Ronson
For the past three years, Jon Ronson has travelled the world meeting recipients of high-profile public shamings. The shamed are people like us – people who, say, made a joke on social media that came out badly, or made a mistake at work. Once their transgression is revealed, collective outrage circles with the force of a hurricane and the next thing they know they're being torn apart by an angry mob, jeered at, demonized, sometimes even fired from their job. Simultaneously powerful and hilarious in the way only Jon Ronson can be, 
So You've Been Publicly Shamed
 is a deeply honest book about modern life, full of eye-opening truths about the escalating war on human flaws – and the very scary part we all play in it. For more on these and related titles visit the collection: 
College Reading