Daniel Shapiro
May 4, 2017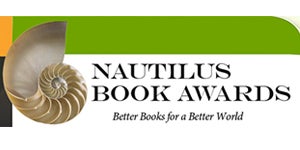 The Nautilus Book Awards, honoring titles that "inspire and connect our lives as individuals, communities, and global citizens while also valuing spiritual growth and conscious living," have been announced. NEGOTIATING THE NONNEGOTIABLE by Daniel Shapiro (Viking), which won the Grand Prize "for
expand
expressing Nautilus values that help create a better world," is among our 14 award-winning titles published in 2016 by Penguin Random House imprints, in the following categories:
Aging Consciously
Gold Award: 
IT'S NEVER TOO LATE to Begin Again
 by Julia Cameron, with Emma Lively (TarcherPerigee)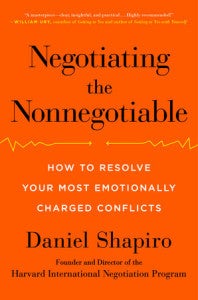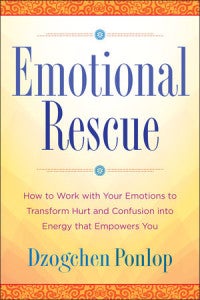 Body, Mind & Spirit Practices
Silver Award: 
EMOTIONAL RESCUE
 by Ponlop Dzogchen (TarcherPerigee)
Business & Leadership
Gold Award: 
NEGOTIATING THE NONNEGOTIABLE
 by Daniel Shapiro (Viking)
Creative Process
Gold Award: 
ORIGINALS: How Nonconformists Move the World
 by Adam Grant (Viking)
Gift & Specialty
Silver Award:
 I AM HERE NOW: A Creative Mindfulness Guide and Journal
  by The Mindfulness Project (TarcherPerigee)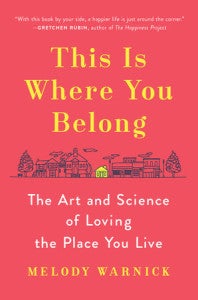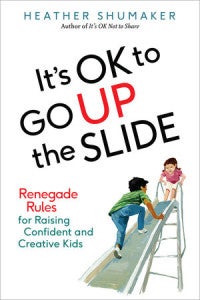 Parenting & Family
Silver Award: 
IT'S OK TO GO UP THE SLIDE: Renegade Rules for Raising Confident & Creative Kids
 by Heather Shumaker (TarcherPerigee)
Personal Growth
Silver Award: 
THIS IS WHERE YOU BELONG: The Art & Science of Loving the Place You Live 
by Melody Warnick (Viking) Silver Award: 
PATHWAYS TO POSSIBILITY: Our Relationships with Ourselves, Each Other, and The World
 by Rosamund Stone Zander (Viking)
Psychology
Silver Award: 
DOG MEDICINE: How My Dog Saved Me From Myself
  by Julie Barton (Penguin)
IT DIDN'T START WITH YOU: How Inherited Family Trauma Shapes Who We Are and How to End the Cycle
 by Mark Wolynn (Viking)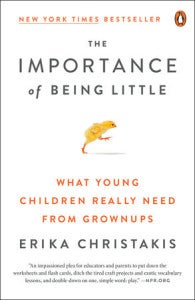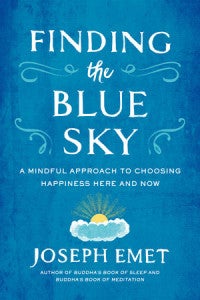 Religion/Spirituality of Eastern Thought
Silver Award: 
FINDING THE BLUE SKY: A Mindful Approach to Choosing Happiness Here and Now 
by Joseph Emet (TarcherPerigee)
Social Sciences & Education
Gold Award: 
THE IMPORTANCE OF BEING LITTLE: What Preschoolers Really Need from Grownups
 by Erika Christakis (Viking) Silver Award: 
THE BRIDGE TO BRILLIANCE: How One Principal in a Tough Community is Inspiring the World
 by Nadia Lopez, with Rebecca Paley (Viking)
Young Adult Fiction
Silver Award: 
ATLANTIS LOST
 by T.A. Barron (Philomel/Penguin Young Readers) Congratulations to all of our award-winning authors, their editors and publishers. View the complete list of 2016 Nautilus Book Award winners 
here
.