father
June 13, 2018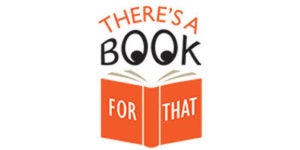 Anyone who tells you fatherhood is the greatest thing that can happen to you, they are understating it.―Mike Myers
Sunday, June 17, is Father's Day. As is true for all relationships, the Hallmark card model doesn't necessarily speak to the complexities between father and child. Penguin Random House titles do though! To honor the role of fatherhood in our lives – the joys and hurts of the bond, whether present or missing – take a look at our wide range of subjects (including the famous), voices and perspectives on fathers. Add to those, some great titles for kids!
expand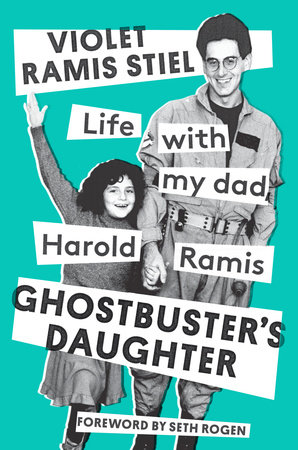 GHOSTBUSTER'S DAUGHTER: LIFE WITH MY DAD, HAROLD RAMIS
by Violet Ramis Stiel
From the daughter of comedy legend Harold Ramis (and featuring a Foreword by Seth Rogen) comes a hilarious and heartwarming account of his life, work, and legacy. While the book offers a comprehensive history of her father's career, Ghostbuster's Daughter also provides a profound homage to their special father-daughter relationship.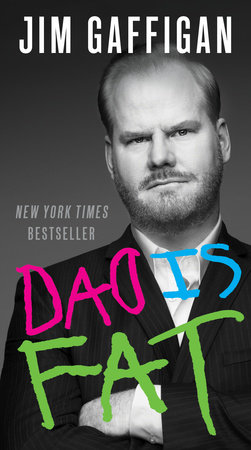 DAD IS FAT
by Jim Gaffigan
In his New York Times bestseller, popular comedian—and father of five!—Jim Gaffigan shares his fresh and hilarious observations on family life.
Dad Is Fat
is sharply observed, explosively funny, and a cry for help from a man who has realized he and his wife are outnumbered in their own home.
NINE LESSONS I LEARNED FROM MY FATHER
by Murray Howe
Part
Tuesdays with Morrie
, part
Mr. Hockey
,
Nine Lessons I Learned from My Father
is a son's intimate account of all that lies behind the towering legacy of the beloved Gordie Howe.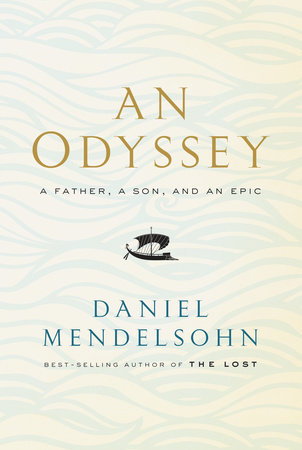 AN ODYSSEY: A FATHER, A SON, AND AN EPIC
by Daniel Mendelsohn
From award-winning memoirist and critic, and bestselling author of
The Lost
comes a deeply moving tale of a father and son's transformative journey in reading—and reliving—Homer's epic masterpiece.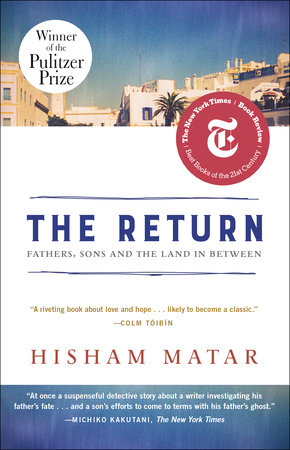 THE RETURN: FATHERS, SONS AND THE LAND IN BETWEEN
by Hisham Matar
Winner of the Pulitzer Prize In 2012, after the overthrow of Qaddafi, the acclaimed novelist Hisham Matar journeys to his native Libya after an absence of thirty years.
The Return
is the memoir of a son's search for the truth behind his father's disappearance.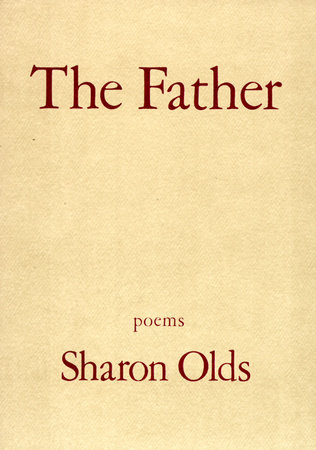 THE FATHER: POEMS
by Sharon Olds
The Father
is a sequence of poems, a daughter's vision of a father's illness and death. It chronicles these events in a connected narrative, from the onset of the illness to reflections in the years after the death. The book is, most of all, a series of acts of understanding. The poems are impelled by a passion to know, and a freedom to follow wherever the truth may lead. The book goes into area of feeling and experience rarely entered in poetry.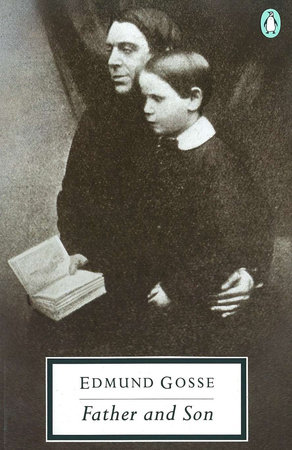 FATHER AND SON: A STUDY OF TWO TEMPERAMENTS
by Edmund Gosse, Peter Abbs
Father and Son
, a memoir first published anonymously in 1907, focuses on the relationship between a sternly religious father who rejects the new evolutionary theories of his scientific colleague Charles Darwin and the son's gradual coming of age and rejection of his father's fundamentalist religion. It was immediately acclaimed for its courage in flouting the conventions of Victorian autobiography and is still a moving account of self-discovery.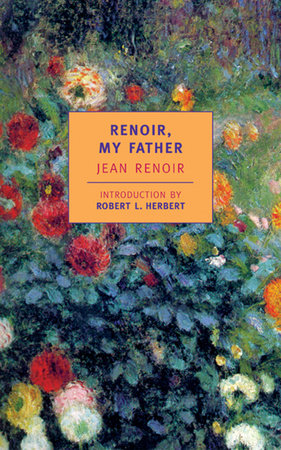 RENOIR, MY FATHER
by Jean Renoir
In this delightful memoir, Jean Renoir, the director of such masterpieces of the cinema as
Grand Illusion
and
The Rules of the Game
, tells the life story of his father, Pierre-Auguste Renoir, the great Impressionist painter. Jean Renoir's book is both a wonderful double portrait of father and son and, in the words of the distinguished art historian John Golding, it "remains the best account of Renoir, and, furthermore, among the most beautiful and moving biographies we have."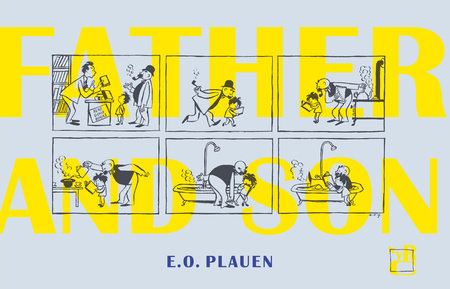 FATHER AND SON by E.O Plauen; Afterword by Elke Schulze; Translated from the German by Joel Roteberg
Father and Son
is one of the most beloved comic strips ever drawn—an uproarious, timeless ode to the pleasures, pitfalls, and endless absurdity of family life.
FOR YOUNGER READERS
MY DAD IS THE BEST PLAYGROUND
by Luciana Navarro Powell
This joyful story celebrates Dad as the most fun person in the world and the best playground ever! He's the highest swing and a great climbing wall, he's a bouncing trampoline and merry as a merry-go-round. And then, when playtime is over, Dad is the best for reading and snuggling with before bed. Luciana Navarro Powell's spirited writing is perfectly paired with her colorful, energetic, and very humorous artwork. Dads and their kids will love reading and rereading this glorious celebration of fathers.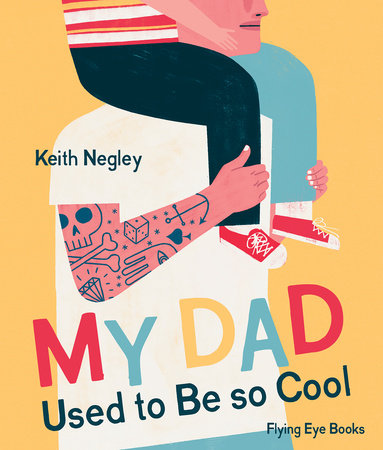 MY DAD USED TO BE SO COOL
by Keith Negley
Keith Negley's playful and emotional art tells this story of a new father who is no longer the cool guy he once was. He looks back wistfully on his crazy times playing in a band, riding a motorcycle, and getting tattoos. Those days may be behind him, but his young son still thinks he's the coolest guy in the world.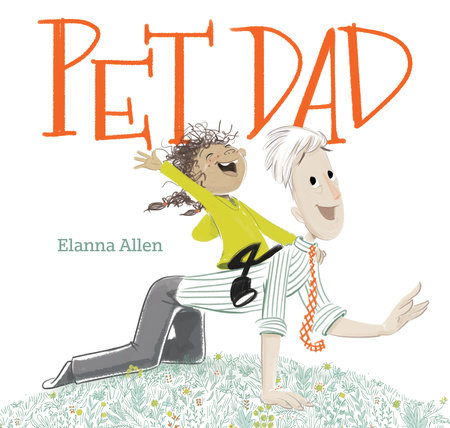 PET DAD
by Elanna Allen
Plum wants the perfect pet, but instead realizes she has the perfect dad in this charming and hilarious picture book that's great for father's day. For more on these and other great books for dad, visit the collection:
Fathers Day 2018
---
There's a Book for That!
is brought to you by Penguin Random House's Sales department. Please follow our Tumblr by clicking
here
—and share this link with your accounts:
theresabookforthat.tumblr.com
. Thank you! Did you see something on the news or read about something on your commute? Perhaps you noticed something trending on Twitter? Did you think: "There's a book for that!"? Then please, send it our way at
theresabookforthat@penguinrandomhouse.com