genius
January 11, 2018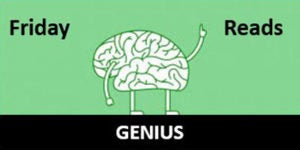 "Genius" is a word bandied about in the common vernacular, but just what, or who, is an actual "genius"?  Has the word lost meaning?  According to our keyword search, it's a pretty popular one to include in book titles, and the meaning isn't just limited to someone who staggers others with the power of their intellect.
expand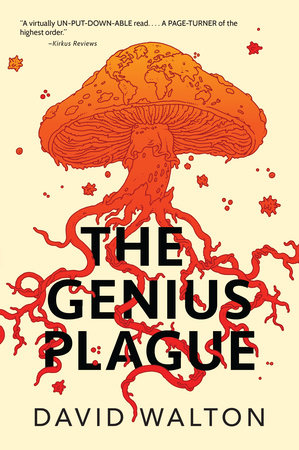 THE GENIUS PLAGUE by David Walton
A 
WALL STREET JOURNAL
 Best Science Fiction Book of 2017! In this science fiction thriller, brothers are pitted against each other as a pandemic threatens to destabilize world governments by exerting a subtle mind control over survivors.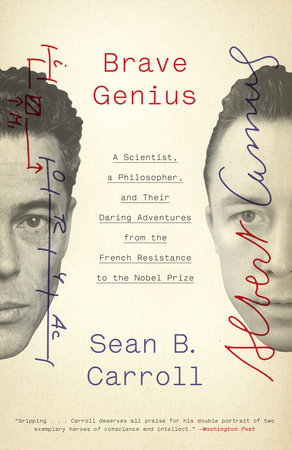 BRAVE GENIUS:  A SCIENTIST, A PHILOSOPHER, AND THEIR DARING ADVENTURES FROM THE FRENCH RESISTANCE TO THE NOBEL PRIZE by Sean B. Carroll
The never-before-told account of the intersection of some of the most insightful minds of the 20th century, and a fascinating look at how war, resistance, and friendship can catalyze genius.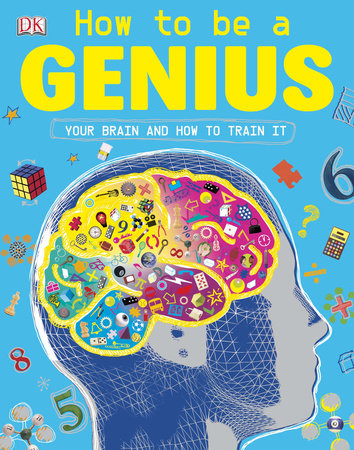 HOW TO BE A GENIUS by DK
How to be a Genius
 reveals the magical and mysterious world of the brain. With facts, puzzles, brain teasers, optical illusions, and other brain training activities, readers will unlock their true intellectual power.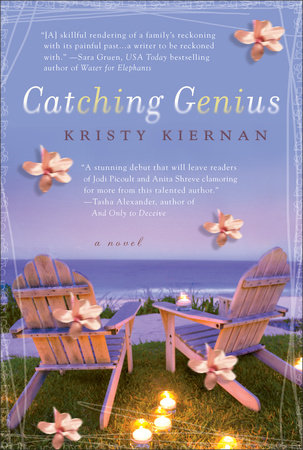 CATCHING GENIUS by Kristy Kiernan
As children, Connie and Estella were best friends-until Estella was discovered to be a math prodigy, which led to the sisters' estrangement. Now, years later, they are forced to reunite on the Gulf Coast of Florida as they pack up their childhood home and ready it for sale. The reunion comes at a time when both Connie and Estella must come to terms with painful revelations and devastating consequences in their own lives. And once again, her sister's genius may alter Connie's life in ways she cannot control.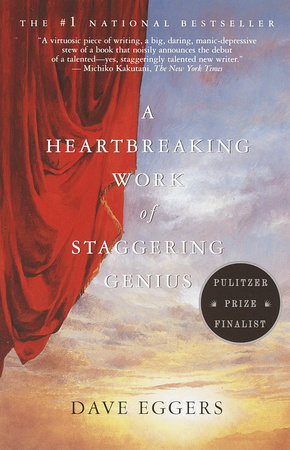 A HEARTBREAKING WORK OF STAGGERING GENIUS by Dave Eggers
The literary sensation of the year, a book that redefines both family and narrative for the twenty-first century. 
A Heartbreaking Work of Staggering Genius
 is the moving memoir of a college senior who, in the space of five weeks, loses both of his parents to cancer and inherits his eight-year-old brother.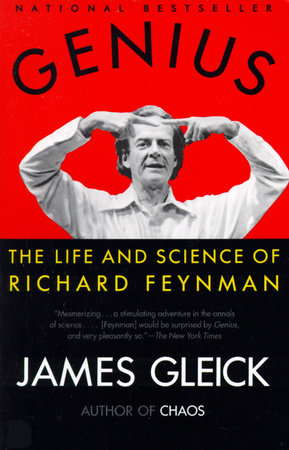 GENIUS:  THE LIFE AND SCIENCE OF RICHARD FEYNMAN by James Gleick
To his colleagues, Richard Feynman was not so much a genius as he was a full-blown magician: someone who "does things that nobody else could do and that seem completely unexpected." The path he cleared for twentieth-century physics led from the making of the atomic bomb to a Nobel Prize-winning theory of quantam electrodynamics to his devastating exposé of the 
Challenger 
space shuttle disaster. At the same time, the ebullient Feynman established a reputation as an eccentric showman, a master safe cracker and bongo player, and a wizard of seduction.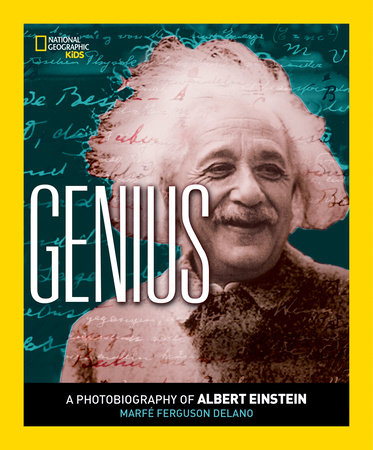 GENIUS:  A PHOTOBIOGRAPHY OF ALBERT EINSTEIN by Marfe Ferguson Delano
On the 100th anniversary of the publishing of the special theory of relativity, this National Geographic photobiography chronicles the life of one of the most brilliant scientists who ever lived. Through compelling text and stirring archival photographs, the author recounts Einstein's life from his privileged childhood in Austria through the crucial years during World War II, and his death 50 years ago in Princeton, New Jersey. Young readers learn about Einstein's remarkable theories that still influence technologies of today and discover the causes he passionately supported such as disarmament and civil liberties.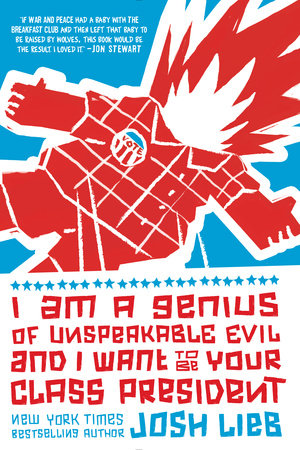 I AM A GENIUS OF UNSPEAKABLE EVIL AND I WANT TO BE YOUR CLASS PRESIDENT by Josh Lieb
When a provocation from his dad irks twelve-yearold evil genius Oliver Watson, he'll have to put his plans for world domination on hold in order to beat the pants off the competition and win the middle school election! For more Keyword "Genius" titles, visit the
 collection on Edelweiss.
---
There's a Book for That! 
is brought to you by Penguin Random House's Sales department. Please follow our Tumblr by clicking 
here
—and share this link with your accounts: 
theresabookforthat.tumblr.com
. Thank you! Did you see something on the news or read about something on your commute? Perhaps you noticed something trending on Twitter? Did you think: "There's a book for that!"? Then please, send it our way at 
theresabookforthat@penguinrandomhouse.com