Grupo Editorial Spain
June 21, 2017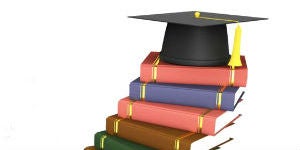 In October 2016, Penguin Random House Group Spain launched "Poténciate," a program for employees who work at the Pallejà Logistics Center. Poténciate encourages employees to resume their education, helping to diminish the barriers that can arise from poor economic or administrative support. The program provides both administrative and economic support to the employees upon request.
expand
The program, which consists of providing economic assistance up to 80% of the educational costs, is available for studies that must be official, regulated, and offer general assistance and services to all employees who request them. The courses range from basic vocational training to university studies taught in public centers. In addition, the HR department offers employee support such as course information, school locations, payment plans, and managing tuition tax deduction. Our goal is to provide our employees with comprehensive support so that they can make informed financial decisions regarding their studies.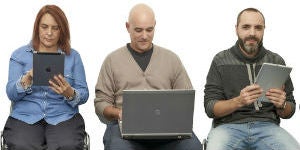 Poténciate is a part of Penguin Random House Group Spain's Social Responsibility initiative, which focuses on diversity. By offering our warehouse employees basic or more advanced education, we increase the probability of their advancement to other areas of the company, such as within our creative teams—thereby increasing the diversity of origin, perspective, and background of our staff. Employees who are most likely to benefit from this program are participating in newly formed focus groups. The company is also carrying out other parallel initiatives, such as accrediting professional experiences. With such endeavors, we will emulate Bertelsmann's core values in the area of Social Commitment. We are excited about the launch of these new initiatives which motivate and facilitate the educational development of our valued employees.