gun violence
February 21, 2018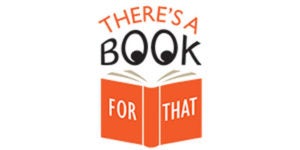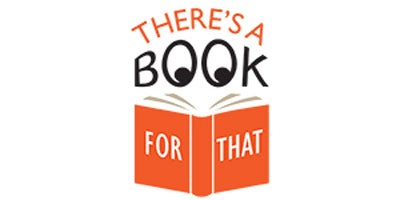 In the wake of the mass shooting at Marjory Stoneman Douglas High School in Parkland, Florida on February 14, , the school's students and their counterparts across the country are speaking out non-stop against gun violence, leading to two nationwide planned events: the National School Walkout on March 14 and the March for Our Lives on March 24. You may be interested in the following books about this urgent matter published by Penguin Random House imprints:
expand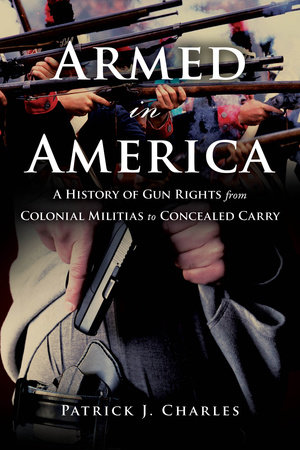 ARMED IN AMERICA: A HISTORY OF GUN RIGHTS FROM COLONIAL MILITIAS TO CONCEALED CARRY
by Patrick J. Charles This accessible legal history describes how the Second Amendment has been interpreted throughout most of American history and shows that today's gun-rights advocates have drastically departed from the long-held interpretation of the constitutional right to bear arms.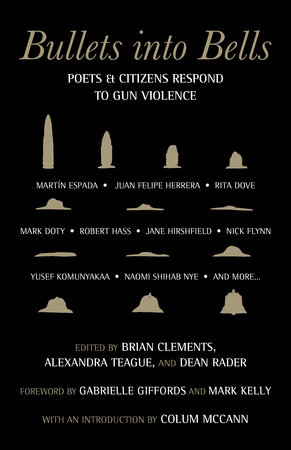 BULLETS INTO BELLS: POETS & CITIZENS RESPOND TO GUN VIOLENCE
Foreword by Gabrielle Giffords; Introduction by Colum McCann; Edited by Brian Clements, Alexandra Teague and Dean Rader Focused intensively on the crisis of gun violence in America, this volume brings together poems by dozens of our best-known poets, including Billy Collins, Patricia Smith, Natalie Diaz, Natasha Threthewey, Robert Hass, Naomi Shihab Nye, Juan Felipe Herrera, Mark Doty, Rita Dove, and Yusef Komunyakaa. Each poem is followed by a response from a gun violence prevention activist, political figure, survivor, or concerned individual, including survivors of the Columbine, Sandy Hook, Charleston Emmanuel AME, and Virginia Tech shootings.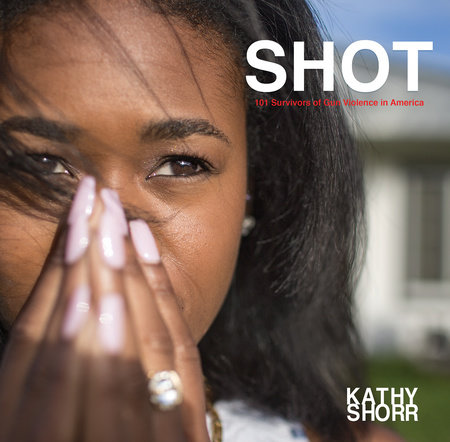 SHOT: 101 SURVIVORS OF GUN VIOLENCE IN AMERICA
by Kathy Shorr, Max Kozloff SHOT is about people who have been shot and survived the experience. It portrays 101 survivors, aged 8 to 80, from all races and many ethnicities. They are the representatives of "survivorhood." Most were photographed in the location where they were shot. SHOT allows us to explore a dialogue about gun violence and how we are all vulnerable.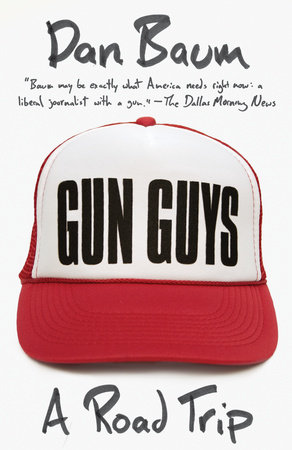 GUN GUYS: A ROAD TRIP
by Dan Baum Dan Baum is a gun fanatic. He is also Jewish Democrat who grew up in suburban New Jersey. In Gun Guys, he takes us on a guided tour of gun stores and gun shows, shooting ranges and festivals, contests and auctions, trying to figure out what draws so many of us to guns in the first place. Is it just part of being American? Introducing a wide cast of characters, Baum shows both sides of the gun culture in America, bringing an entire world vividly to life, and in doing so helping to find a middle ground in the gun debate, where actual conversation can take place.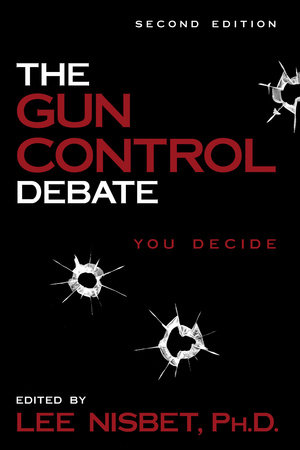 THE GUN CONTROL DEBATE: YOU DECIDE
by Lee Nisbet Using selections from historians, criminologists, social scientists, public health specialists, and jurists, Dr. Nisbet provides an in-depth analysis of the central issues involved in our debate over guns. By providing a set of critical-thinking questions, with examples of experts raising these very points, Nisbet invites readers to evaluate gun-control issues more deeply and thoroughly than is possible in the popular media's portrayal of the issue. No matter what side of the debate you're on, this outstanding collection of the best articles on gun control will give you the critical-thinking tools and the facts needed to understand the complexities of this controversial issue. For more on these and related titles visit
Guns
---
There's a Book for That!
is brought to you by Penguin Random House's Sales department. Please follow our Tumblr by clicking 
here
—and share this link with your accounts: 
theresabookforthat.tumblr.com
. Thank you! Did you see something on the news or read about something on your commute? Perhaps you noticed something trending on Twitter? Did you think: "There's a book for that!"? Then please, send it our way at 
theresabookforthat@penguinrandomhouse.com