international coffee day
September 29, 2017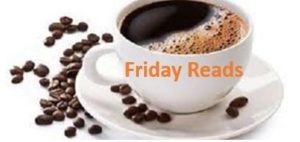 "It is inhumane, in my opinion, to force people who have a genuine medical need for coffee to wait in line behind people who apparently view it as some kind of recreational activity." ― Dave Barry
It's International Coffee Day!  Sweet, sweet coffee – you are the drink that wakes us up in the morning and keeps us up at night.  Celebrate with your favorite cup and join us in a world full of coffee-based literature.
expand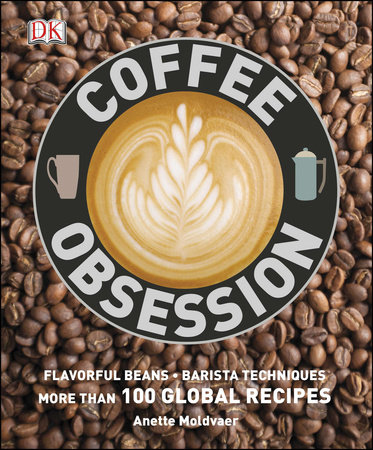 COFFEE OBSESSION by DK:
In 
Coffee Obsession
, we take a journey through the coffee-producing nations around the world, presenting the different styles, flavors, and techniques used to brew the perfect cup. We explore how coffee gets from bean to cup in each region, and what that means for the final product.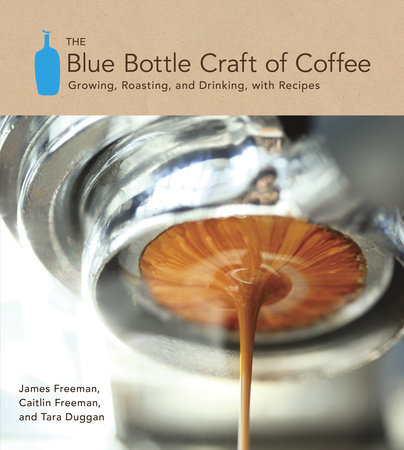 THE BLUE BOTTLE CRAFT OF COFFEE by James Freeman, Caitlin Freeman & Tara Duggan
One of the country's most celebrated roasters explains how to choose, brew, and enjoy the new breed of artisan coffees at home, along with 40 inventive recipes that incorporate coffee or taste good with a cup.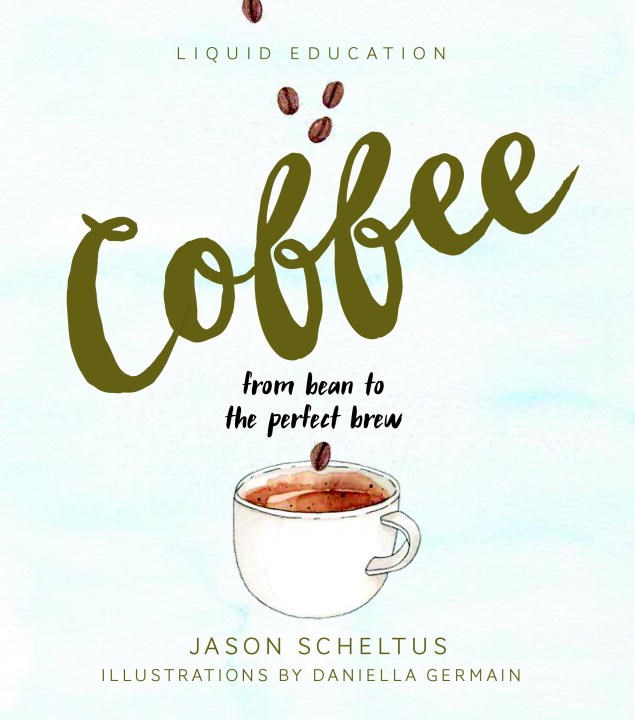 LIQUID EDUCATION: COFFEE:  FROM BEAN TO PERFECT BREW
by Jason Scheltus
From growing and harvesting to making the perfect cup. Do you love a good brew but don't know your robusta from your arabica? Do you wish you could espouse the benefits of your Chemex over a French press? Maybe you just want to make a damn good cup of coffee at home. 
Liquid Education: Coffee
 will educate you on everything from growing conditions, bean varieties, picking, drying, and roasting to extraction and brewing, milk selection, and drink types. This comprehensive guide will help you navigate the multitude of beans, blends, and equipment available to make your way to your perfect cup.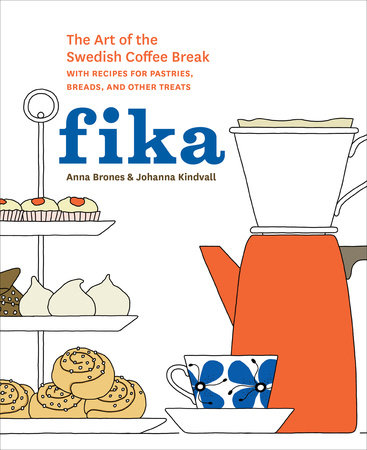 FIKA:  THE ART OF THE SWEDISH COFFEE BREAK, WITH RECIPES FOR PASTRIES, BREADS, AND OTHER TREATS by Anna Brones and Johanna Kindvall:
An illustrated lifestyle cookbook on the Swedish tradition of 
fika
–a twice-daily coffee break–including recipes for traditional baked goods, information and anecdotes about Swedish coffee culture, and the roots and modern incarnations of this cherished custom.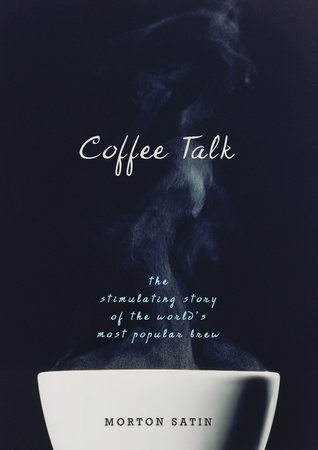 COFFEE TALK by Morton Satin:
This entertaining yet comprehensive book describes how, in recent times, coffee has become the magnet that draws people together for spirited interchanges of information and ideas. For more titles, visit the 
Edelweiss collection
….and drink up!
---
There's a Book for That!
is brought to you by Penguin Random House's Sales department. Please follow our Tumblr by clicking 
here
—and share this link with your accounts: 
theresabookforthat.tumblr.com
. Thank you! Did you see something on the news or read about something on your commute? Perhaps you noticed something trending on Twitter? Did you think: "There's a book for that!"? Then please, send it our way at 
theresabookforthat@penguinrandomhouse.com