irish lit
March 16, 2018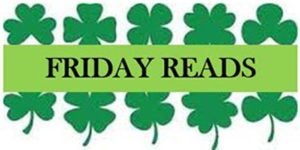 "Everybody knows deep down that life is as much about the things that do not happen as the things that do and that's not something that ought to be glossed over or denied because without frustration there would hardly be any need to daydream."
― Claire-Louise Bennett, Pond
Is there more fertile soil for a writer than that of Ireland? The names come easy – Joyce, Yeats, O'Brien, Wilde, Binchy, Doyle, Shaw, Heaney, Trevor, Banville, Barry, French – to name a handful.  On this St. Patrick's Day though, let's pull a pint for some of the newest Irish storytellers on the scene:
expand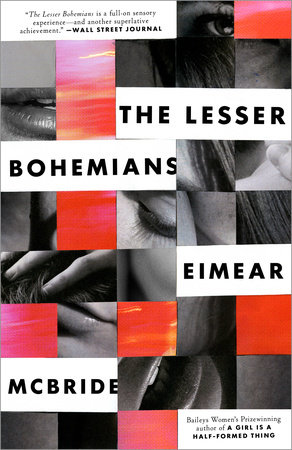 THE LESSER BOHEMIANS: A NOVEL
by Eimear McBride Upon her arrival in London, an 18-year-old Irish girl begins anew as a drama student, with all the hopes of any young actress searching for the fame she's always dreamed of. She struggles to fit in—she's young and unexotic, a naive new girl—but soon she forges friendships and finds a place for herself in the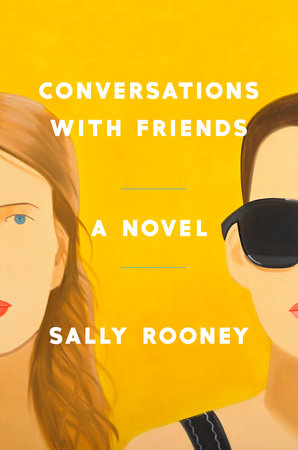 CONVERSATIONS WITH FRIENDS
by Sally Rooney An intimate, sharply intelligent debut novel about two college students and the strange, unexpected connection they forge with a married couple. Set in Dublin, this is a startlingly intimate novel written with gem-like precision, probing intelligence and wonderfully alive to the pleasures and dangers of youth.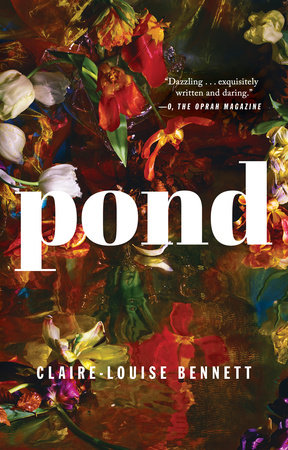 POND
by Claire-Louise Bennett In this enchanting and completely original debut, an unnamed young woman—wry, somewhat misanthropic, keenly observant—chronicles her life on the outskirts of a small coastal village. The charms of bananas and oatcakes in the morning and Spanish oranges after sex; the small pleasures and anxieties of throwing a party, exchanging salacious emails with a new lover, sitting in the bath as it storms outside. Broken oven knobs prompt a meditation on survival that's both haunting and playful; a sunset walk leads to an unsettling encounter with a herd of cows; the discovery of an old letter recalls an impossible affair.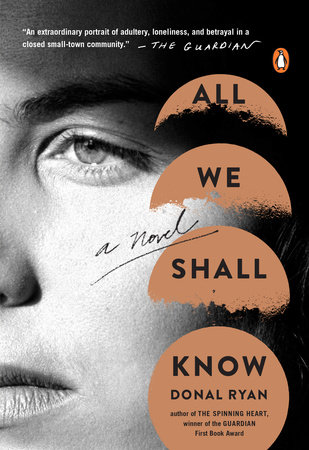 ALL WE SHALL KNOW: A NOVEL
by Donal Ryan Melody Shee is alone and in trouble. 33 years-old, she finds herself pregnant with the child of a 17 year-old Traveller boy, Martin Toppy, and not by her husband Pat. Melody was teaching Martin to read, but now he's gone, and Pat leaves too, full of rage. She's trying to stay in the moment, but the future is looming, while the past won't let her go. What she did to her best friend Breedie Flynn all those years ago still haunts her. It's a good thing that she meets Mary Crothery when she does. Mary is a bold young Traveller woman, and she knows more about Melody than she lets on. She might just save Melody's life.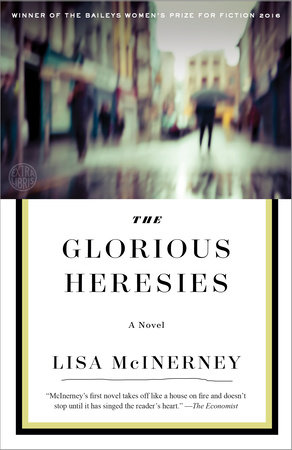 THE GLORIOUS HERESIES: A NOVEL
by Lisa McInerney A Baileys Prize-winning novel about shame and salvation in modern Ireland. When grandmother Maureen Phelan is surprised in her home by a stranger, she clubs the intruder with a Holy Stone. The consequences of this unplanned murder connect four misfits struggling against their meager circumstances. Biting and darkly funny,
The Glorious Heresies
presents an unforgettable vision of a city plagued by poverty and exploitation, where salvation still awaits in the most unexpected places.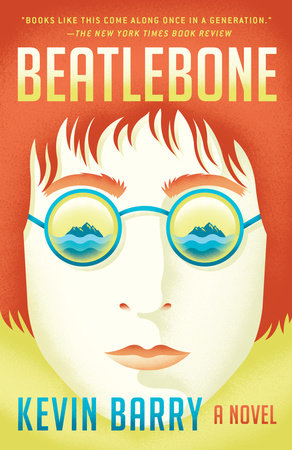 BEATLEBONE
by Kevin Barry A searing, surreal novel that bleeds fantasy and reality—and Beatles fandom—from one of literature's most striking contemporary voices.
Beatlebone
is a remarkable feat of narrative, language, and literary imagination that marries the most improbable element to the most striking effect.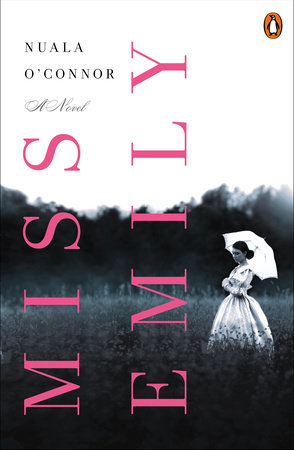 MISS EMILY: A NOVEL
by Nuala O'Connor Eighteen-year-old Ada Concannon is the plucky new maid for the respected but eccentric Dickinson family of Amherst, Massachusetts. Despite their difference in age and the upstairs-downstairs divide, Ada, newly arrived from Ireland, strikes up a deep friendship with thirty-six-year-old Emily Dickinson, the gifted middle child. Miss Emily is a bastion of support as Ada struggles to find her place in this new world, but Emily's passion for words begins to dominate her life. She will wear only white and avoids the world outside the Dickinson homestead. When Ada's safety and reputation are threatened, however, Emily must face down her own demons to help her friend, with shocking consequences. One of America's most beloved and reclusive poets is vividly brought to life through her own voice in this brilliant novel.
Care for a witty chaser?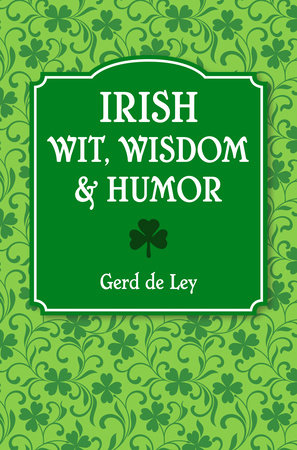 IRISH WIT, WISDOM AND HUMOR: THE COMPLETE COLLECTION OF IRISH JOKES, ONE-LINERS & WITTY SAYINGS
edited by Gerd De Ley "Ireland sober is Ireland stiff." Irish Wit, Wisdom & Humor collects over 1000 witticisms, musings, deep thoughts, and one-liners from and about Ireland and its people. It features hundreds of authors, poets, comedians, actors, politicians and many more that best represent the Emerald Isle including James Joyce, Oscar Wilde, Bono, Edna O'Brien, C.S. Lewis, Sinead O'Connor, George Bernard Shaw, and many others. For more on these and other Irish titles visit the collection
St. Patrick's Day 2018
---
There's a Book for That! 
is brought to you by Penguin Random House's Sales department. Please follow our Tumblr by clicking 
here
—and share this link with your accounts: 
theresabookforthat.tumblr.com
. Thank you! Did you see something on the news or read about something on your commute? Perhaps you noticed something trending on Twitter? Did you think: "There's a book for that!"? Then please, send it our way at 
theresabookforthat@penguinrandomhouse.com