jaime lowe
December 11, 2017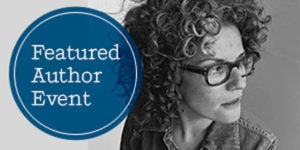 Two authors share memoirs that trace their time dealing with bipolar disorder and the people who helped them through it all.  On Tuesday, December 12, The Strand in  NYC welcomes Penguin Random House author Jaime Lowe as she presents MENTAL: Lithium, Love, and Losing My Mind (Blue Rider Press).  Fellow author Zack McDermott presents Gorilla and the Bird: A Memoir of Madness and A Mother's Love.  The event will be in The Strand's Secret Room on the 10th floor and begins at 7:30 p.m. Following the discussion, both authors will sign copies of their books.   
expand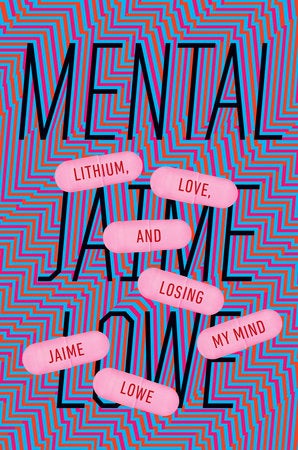 When Jaime Lowe was just sixteen, she stopped sleeping and eating, and began to hallucinate—demonically cackling Muppets, faces lurking in windows, Michael Jackson delivering messages from the Neverland Underground.  Lowe wrote manifestos and math equations in her diary, and drew infographics on her bedroom wall. Eventu­ally, hospitalized and diagnosed as bipolar, she was prescribed lithium. She interviews scientists, psychiatrists, and patients to examine how effective lithium really is and how its side effects can be dangerous for long-term users. With unflinching honesty and humor, Lowe allows a clear-eyed view into her life, and an arresting inquiry into one of mankind's oldest medical mysteries. MENTAL has received extensive praise. Jia Tolentino of
The New Yorker:
"Lowe writes with verve and rhythm and willed forthrightness about her endless search for stability and sanity, and about wondering which self—stable or unstable—is the real one, worthy of love." Lowe lives in Brooklyn, and is a frequent contributor to 
The New York Times Magazine
 and her work has appeared in 
New York
 magazine, 
Esquire
,
Sports Illustrated, Maxim, Gawker, The Village Voice
,
LA Weekly
, and on ESPN.com. Lowe is also the author of 
Digging for Dirt: The Life and Death of ODB
, a biography of Ol' Dirty Bastard, a founding member of the Wu-Tang Clan.