john a. farrell
March 8, 2018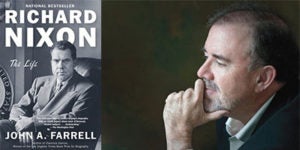 RICHARD NIXON: The Life  by John A. Farrell (Random House) has won the New-York Historical Society's Barbara and David Zalaznick Book Prize, awarded annually to the best work in the field of American history or biography. 
expand
Named in honor of philanthropists Barbara and David Zalaznick, the prize includes an engraved medal patterned after a medal in the New-York Historical Society's collection, a $50,000 cash award to the author and the title American Historian Laureate.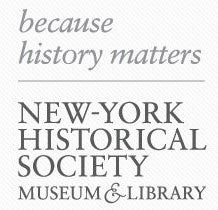 This prize, created "to encourage the general public to read works on American history," will be officially presented to Mr. Farrell on April 13 as part of the historical society's annual "Weekend with History" event.