john keats
February 10, 2017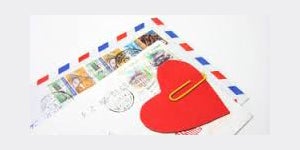 Who doesn't love a love letter? Even one not intended for its reader? Perhaps especially those! In anticipation of Valentine's Day, we turn our rose-colored, voyeuristic, reading glasses to books of love letters from some of our most beloved poets and writers.
expand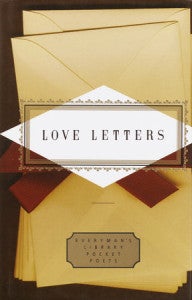 LOVE LETTERS edited by Peter Washington (Everyman's Library)
Here are 200 irresistible love letters from over the centuries, love letters both historic and fictional, love letters by poets and by princes, love letters enchanting, tragic, comic, superbly selected, beautifully printed, conveniently portable, to have with you wherever and whenever you're in the mood for love.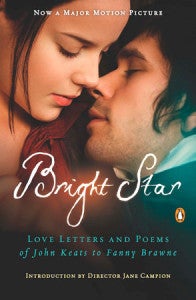 BRIGHT STAR: LOVE LETTERS AND POEMS OF JOHN KEATS TO FANNY BRAWNE by John Keats, Foreword by Jane Campion
The epic romance of one of the most celebrated poets in the English language. Bright Star is a collection of Keats' romantic poems and correspondence in the heat of his passion, and is a dazzling display of a talent cut cruelly short.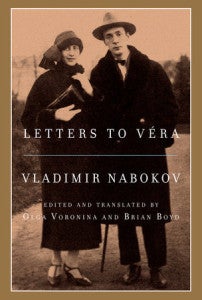 LETTERS TO VERA by Vladimir Nabokov
From their first encounter in 1923, Vladimir's letters to Véra form a narrative arc that tells a half-century-long love story, one that is playful, romantic, pithy and memorable. At the same time, the letters tell us much about the man and the writer.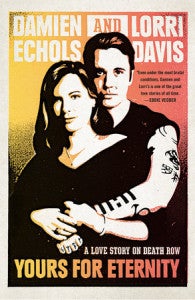 YOURS FOR ETERNITY: A LOVE STORY ON DEATH ROW by Damien Echols, Lorri Davis
New York Times bestselling author Damien Echols and his wife Lorri Davis reveal their intimate and affecting letters, written while Echols was wrongfully imprisoned on death row.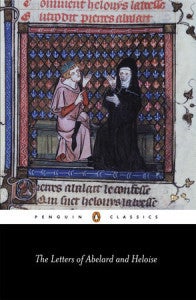 THE LETTERS OF ABELARD AND HELOISE by Peter Abelard, Heloise, Michael Clanchy
Through the letters between Abelard and Heloise, we follow the path of their 12th-century romance, from its reckless and ecstatic beginnings when Heloise became Abelard's pupil, through the suffering of public scandal and enforced secret marriage, to their eventual separation. For more on these and related titles visit the collection: 
Love Letters