karen dionne
January 17, 2018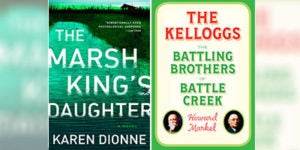 The Library of Michigan has announced its 2018 Michigan Notable Books honorees as part of its annual recognition program.  This year's 20 books were chosen by Michigan librarians from a list of nearly 300 titles published in 2017.  Two of the books being honored are published by Penguin Random House imprints:
expand
THE MARSH KING'S DAUGHTER
by 
Karen Dionne
(
G.P. Putman's Sons
)
THE KELLOGGS: The Battling Brothers of Battle Creek
by
Howard Markel
(
Pantheon Books
)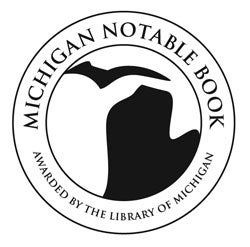 Congratulations to Ms. Dionne and Mr. Markel as well as their editors and publishers. View the complete list of 2018 Michigan Notable Books
here
. The Night for Notable celebration, hosted by the Library of Michigan Foundation and featuring author Richard Ford as keynote speaker, will take place in Detroit on April 7.