kirkus reviews
September 19, 2017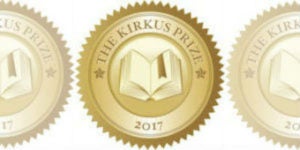 Kirkus Reviews has announced its 2017 Kirkus Prize finalists, with four titles published by Penguin Random House imprints among the nominated titles. Books that earned the Kirkus Star, with publication dates between September 1, 2016 and August 31, 2017, were nominated for the prize, created in 2014 to celebrate quality writing and Kirkus Reviews' more than 80-year legacy of literary criticism.
expand
Here are our finalists in the following categories: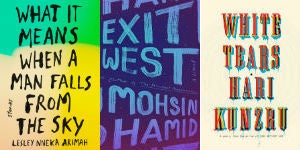 Fiction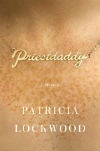 Nonfiction
Congratulations to our finalists as well as their editors and publishers. To view a complete list of finalists, click
here
. Winners, each receiving a $50,000 prize, will be named on November 2 at a ceremony in Austin, Texas.