marie claire
February 28, 2018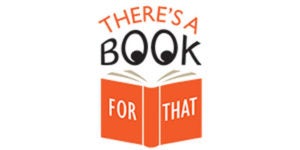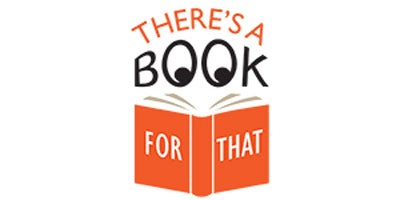 In anticipation of March's Women's History Month and International Women's  Day on March 8, we've taken a cue from Marie Claire's list of most inspirational women in history to bring readers of all ages some excellent biographies on women who have made a difference in many realms of government, science, and the arts: 
expand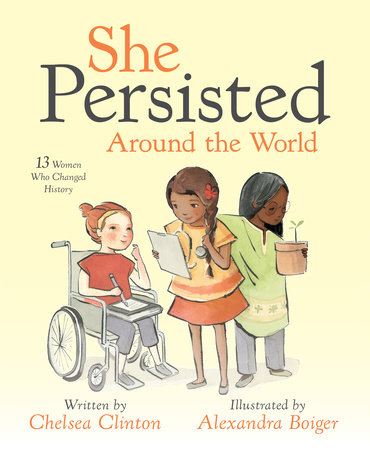 SHE PERSISTED AROUND THE WORLD: 13 WOMEN WHO CHANGED HISTORY 
by Chelsea Clinton, Alexandra Boiger The companion to Chelsea Clinton & Alexandra Boiger's #1 New York Times bestseller, She Persisted. Perfect for tiny activists, mini feminists and little kids who are ready to take on the world.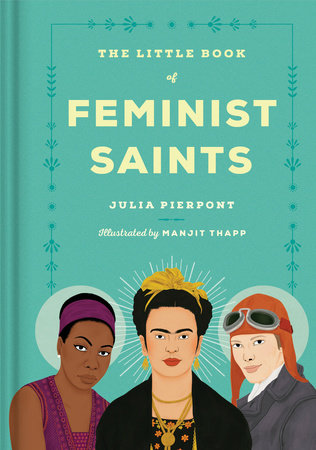 THE LITTLE BOOK OF FEMINIST SAINTS
by Julia Pierpont, Manjitt Thapp A collection of inspiring, beautifully illustrated profiles of 100 groundbreaking women, from Marie Curie and Maya Angelou to lesser-known champions of progress.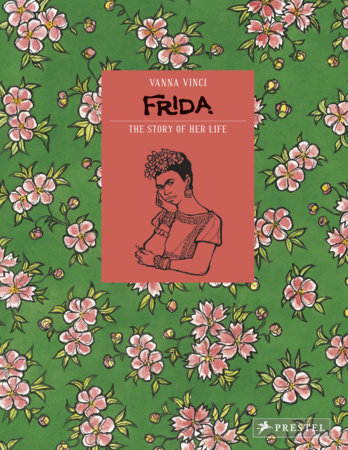 FRIDA KAHLO: THE STORY OF HER LIFE
by Vanna Vinci This brilliant graphic novel artfully depicts the life and passions of Frida Kahlo, one of the 20th century's most enigmatic artists. The perfect subject for a graphic novel, Frida Kahlo's brief life was dramatic and romantic, tragic and painful. Filled with images that populated Kahlo's work—monkeys and parrots, traditional clothing and lush gardens—Vinci imbues her text and drawings with an artist's perception and sensitivity.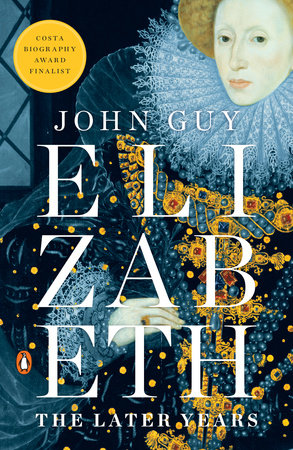 ELIZABETH: THE LATER YEARS
by John Guy A groundbreaking reconsideration of our favorite Tudor queen, Elizabeth is an intimate and surprising biography drawing on a treasure trove of new archival material that shows her at the height of her power by the bestselling, Whitbread-award winning author of
Queen of Scots
.
MALALA: A HERO FOR ALL
by Shana Corey; illustrated by Elizabeth Sayles Here is the inspiring story of Malala Yousafzai, the youngest recipient of the Nobel Peace Prize. Even as a young girl in Pakistan, Malala spoke up about the importance of girls' education, via speeches and a blog. Malala was shot, but she survived the attack and it did not silence her. In fact, she spoke at the United Nations on her sixteenth birthday. Malala's resolve has only magnified her voice, delivering her message of human rights to millions of people.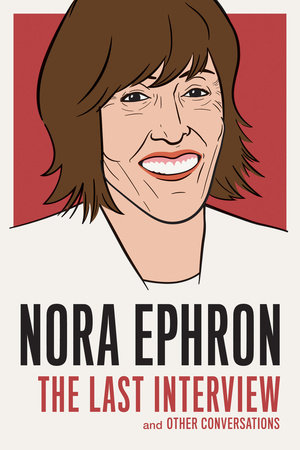 NORA EPHRON: THE LAST INTERVIEW AND OTHER CONVERSATIONS
A hilarious and revealing look at one of America's most beloved screenwriters. From the beginning of her career as a young journalist to her final interview—a warm, wise, heartbreaking reflection originally published in the
Believer
—this is a sparkling look at the life and work of a great talent.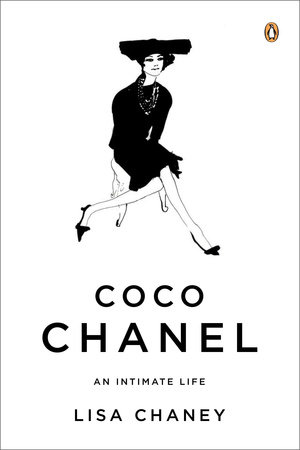 COCO CHANEL: AN INTIMATE LIFE
by Lisa Chaney Revolutionizing women's dress, Gabrielle "Coco'' Chanel was the twentieth century's most influential designer. While uniquely highlighting the designer's far-reaching influence on the modern arts, Chaney's fascinating biography paints a more nuanced picture of Coco Chanel than any so far. Movingly, it explores the origins, the creative power, and the secret suffering of this exceptional and often misunderstood woman.
CLEOPATRA: THE SEARCH FOR THE LAST QUEEN OF EGYPT
by Zahi Hawass, Franck Goddio (National Geographic) Written by the inimitable Zahi Hawass in collaboration with underwater archaeologist Franck Goddio, this richly illustrated book chronicles the life of Cleopatra and the centuries-long quest to learn more about the queen and her tumultuous era, the last pharaonic period of Egyptian history.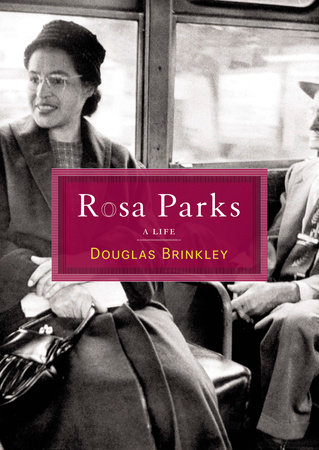 ROSA PARKS: A LIFE
by Douglas G. Brinkley The eminent historian Douglas Brinkley follows the thoughtful and devout Rosa Parks from her childhood in Jim Crow Alabama through her early involvement in the NAACP to her epochal moment of courage and her afterlife as a beloved (and resented) icon of the civil rights movement.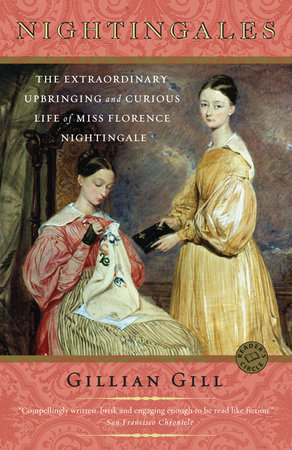 NIGHTINGALES: THE EXTRAORDINARY UPBRINGING AND CURIOUS LIFE OF MISS FLORENCE NIGHTINGALE 
by Gillian Gill Florence Nightingale was for a time the most famous woman in Britain–if not the world. We know her today primarily as a saintly character, perhaps as a heroic reformer of Britain's health-care system. The reality is more involved and far more fascinating. In an utterly beguiling narrative that reads like the best Victorian fiction, acclaimed author Gillian Gill tells the story of this richly complex woman and her extraordinary family.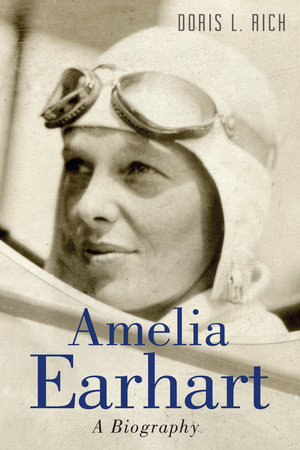 AMELIA EARHART: A BIOGRAPHY
by Doris L. Rich Doris L. Rich's exhaustively researched biography downplays the "What Happened to Amelia Earhart?" myth by disclosing who Amelia Earhart really was: a woman of three centuries, born in the nineteenth, pioneering in the twentieth, and advocating ideals and dreams relevant to the twenty-first.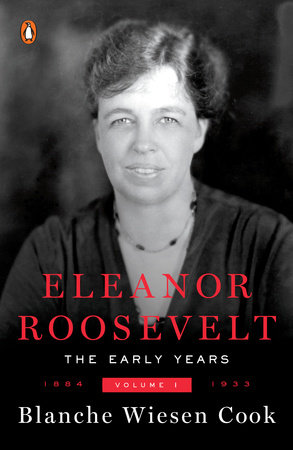 ELEANOR ROOSEVELT, VOLUME 1: THE EARLY YEARS, 1884-1933
by Blanche Wiesen Cook The first volume in the life of America's greatest First Lady, "a woman who changed the lives of millions" (Washington Post). This volume covers ER's family and birth, her childhood, education, and marriage, and ends with FDR's election to the Presidency--the years of ER's youth and coming of age. Celebrated by feminists, historians, politicians, and reviewers everywhere, Cook's trilogy is an unprecedented portrait of a brave, fierce, passionate political leader of our century. For more on these and related titles visit
Women's History Month
---
There's a Book for That! 
is brought to you by Penguin Random House's Sales department. Please follow our Tumblr by clicking 
here
—and share this link with your accounts: 
theresabookforthat.tumblr.com
. Thank you! Did you see something on the news or read about something on your commute? Perhaps you noticed something trending on Twitter? Did you think: "There's a book for that!"? Then please, send it our way at 
theresabookforthat@penguinrandomhouse.com