masha gessen
January 23, 2018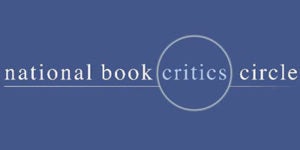 The National Book Critics Circle has announced the finalists for its 2017 awards.   Penguin Random House imprints publish six finalists for NBCC Awards in the following categories:  
expand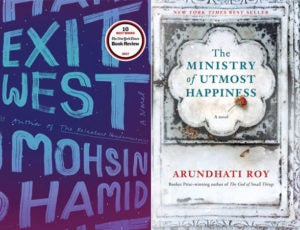 FICTION 
Mohsin Hamid
, 
EXIT WEST
 (
Riverhead
)
Arundhati Roy
, 
THE MINISTRY OF UTMOST HAPPINESS
 (
Knopf
)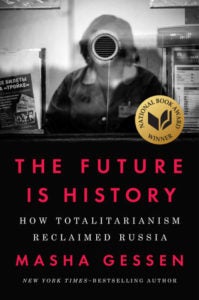 NONFICTION
Masha Gessen
, 
THE FUTURE IS HISTORY: How Totalitarianism Reclaimed Russia
(
Riverhead
)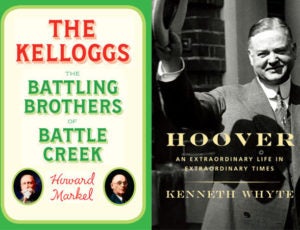 BIOGRAPHY
Howard Markel
, 
THE KELLOGGS: The Battling Brothers of Battle Creek
(
Pantheon
)
Kenneth Whyte
, 
HOOVER: An Extraordinary Life in Extraordinary Times
 (
Knopf
)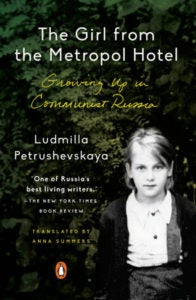 AUTOBIOGRAPHY
Ludmilla Petrushevskaya
, 
THE GIRL FROM THE METROPOL HOTEL: Growin Up in Communist Russia
(
Penguin
) View the complete list of NBCC finalists
here
. Winners of the NBCC awards will be announced on Thursday, March 15 in NYC at the New School's Tishman Auditorium.  A finalists' reading will be held on March 14 at 6:30 p.m. in the same location. Both events are free and open to the public. The National Book Critics Circle was founded in 1974 at New York's Algonquin Hotel by a group of the most influential critics of the day, and awarded its first set of honors in 1975.  The NBCC now comprises more than 1,000 working critics and book-review editors throughout the country.  The NBCC annually bestows its awards in six categories, honoring the best books published in the past year in the United States.