PEN/Faulker Award
April 5, 2017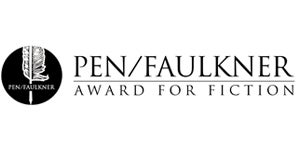 The winner of the 2017 PEN/Faulkner Fiction Award, recognized as America's largest peer-juried prize for fiction, is Random House author Imbolo Mbue, for her debut novel BEHOLD THE DREAMERS. The $15,000 prize was announced on Tuesday by PEN/Faulkner Foundation Chair Susan Richards Shreve. 
expand
BEHOLD THE DREAMERS relates the struggle of immigrants longing to become American citizens, the stark divide between rich and poor, and the global financial crisis following the collapse of Lehman Brothers. 
The New York Times
 offered this praise: "As a dissection of the American Dream, Imbolo Mbue's first novel is savage and compassionate in all the right places."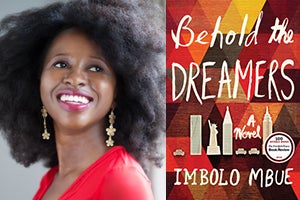 The PEN/Faulkner Award for Fiction is a national prize which honors the best published works of fiction by American citizens in a calendar year. Three writers are chosen annually by the directors of the PEN/Faulkner Foundation to serve as judges for the prize, with Penguin Random House authors Chris Abani and Sigrid Nunez, along with author Chantel Acevedo, selected for the honor. They considered 500 novels and story collections by American authors published during 2016, picking the winner from among five finalists, listed 
here
. The 37th Annual PEN/Faulkner Award Ceremony will take place at the Folger Shakespeare Library in Washington, D.C. on Saturday, May 6. The event will feature the judges' citations for each finalist's book, the presentation of the 2017 PEN/Faulkner Award, and a reading by each author. Our congratulations to Ms. Mbue, her editor Noah Eaker and publisher Susan Kamil, and everyone at the Random House Group.