picture book month
November 10, 2017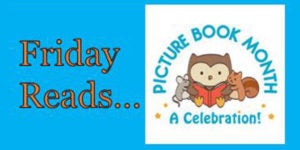 November is Picture Book Month! Though picture books are the usual entry way to a child's reading life, the right picture book can capture the imagination of any age. And what better bridge between child and adult is there than sharing a beautiful picture book? Most of us can recall with fond feelings the picture books of our youth. Here are some newer titles that are sure to delight and inspire!
expand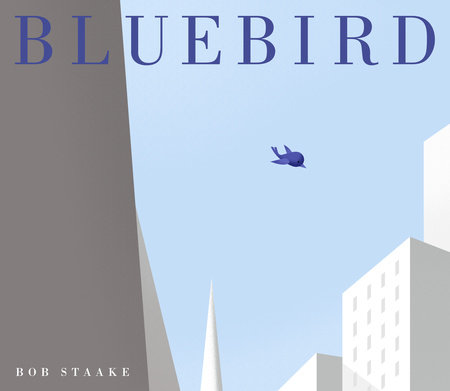 BLUEBIRD
 by Bob Staake; ages 4-8 "Like nothing you have seen before," raves Kirkus Reviews in a starred review. In his most beautiful and moving work to date, Bob Staake explores the universal themes of loneliness, bullying, and the importance of friendship. In this emotional picture book, readers will be captivated as they follow the journey of a bluebird as he develops a friendship with a young boy and ultimately risks his life to save the boy from harm.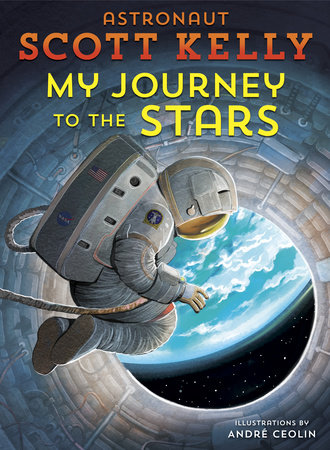 MY JOURNEY TO THE STARS
 by Scott Kelly, illustrated by André Ceolin; ages 5-8 NASA astronaut Scott Kelly was the first to spend an entire year in space! Discover his awe-inspiring journey in this fascinating picture book memoir (the perfect companion to his adult book 
Endurance
) that takes readers from Scott's childhood as an average student to his record-breaking year among the stars.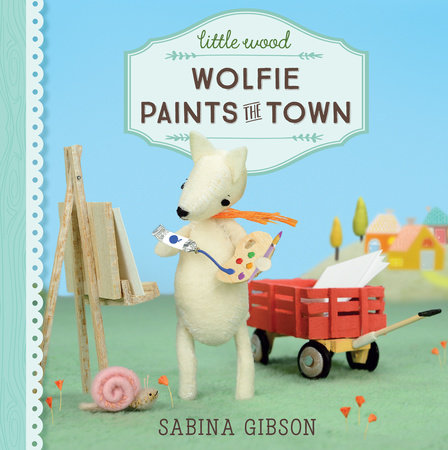 LITTLE WOOD: WOLFIE PAINTS THE TOWN
 by Sabina Gibson; ages 2-5 Welcome to Little Wood, the tiniest town around! The first in a new picture-book series from innovative textile artist and photographer, Sabina Gibson. Wolfie is a little shy, but she loves to paint. Her friends and neighbors all want to see what she is working on, but she is not ready to share just yet. As she makes her way around Little Wood, she meets Bear, Rabbit, and Badger and paints them as they go about their day. Soon she is brave enough to show everyone what she has been doing—and the whole town is invited to her art show!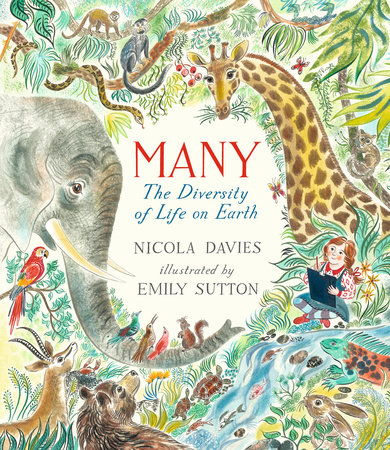 MANY: THE DIVERSITY OF LIFE ON EARTH
 by Nicola Davies, Emily Sutton; ages 5-8 After magnifying the beauty of unseen organisms in 
Tiny Creatures
, Nicola Davies and Emily Sutton turn their talents to the vast variety of life on Earth. The more we study the world around us, the more living things we discover every day. The planet is full of millions of species of plants, birds, animals, and microbes, and every single one — including us — is part of a big, beautiful, complicated pattern.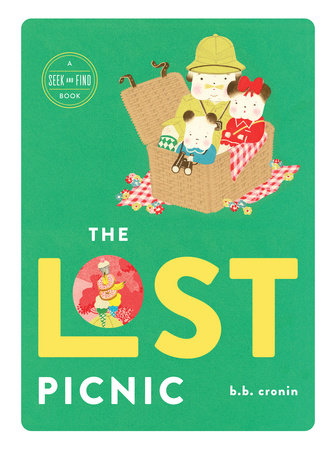 THE LOST PICNIC
 by B. B. Cronin; ages 3-7 A brilliantly illustrated seek-and-find that dazzles even more than 
The Lost House
, from the award-winning B. B. Cronin! Grandad is taking his grandchildren on a picnic in his jalopy. They ride on a busy highway full of cars and signs, past charming villages and topiary-filled parks, out into the country. But when they finally arrive at the picnic spot, they discover all their food has tumbled out of the car along the way! It's up to readers to find the missing food so the family can enjoy their meal at last.
For more on these and other great picture books visit 
Picture Books Month
For more information on Picture Book Month visit 
picturebookmonth
.
---
There's a Book for That! 
is brought to you by Penguin Random House's Sales department. Please follow our Tumblr by clicking 
here
—and share this link with your accounts: 
theresabookforthat.tumblr.com
. Thank you! Did you see something on the news or read about something on your commute? Perhaps you noticed something trending on Twitter? Did you think: "There's a book for that!"? Then please, send it our way at 
theresabookforthat@penguinrandomhouse.com