Read for the Record
October 19, 2017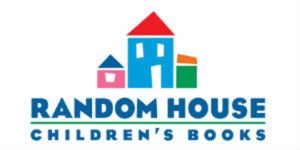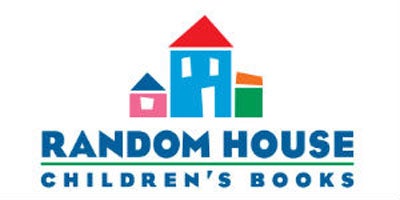 Random House Children's Books is the official publisher for today's Read for the Record and QUACKERS, written and illustrated by first-time author Liz Wong,  published by Knopf Books for Young Readers, is this year's book choice.  Jumpstart's 12th annual RFTR campaign is a national effort to raise awareness about the need for high-quality early learning for all children while also raising funds to support the important work Jumpstart does in communities across the United States.  Children and adults across the country are gathering together to celebrate Read for the Record Day by reading QUACKERS and attempting to beat the world record for most people reading the same book at the same time.   
expand
Liz Wong's debut picture book features a kitten who grows up thinking it is a duck and highlights themes that are sure to resonate with young children everywhere, such as acceptance, fitting in, and embracing our differences.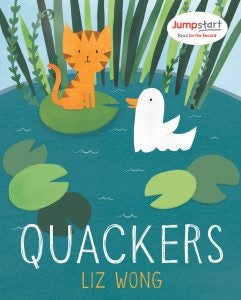 Random House Children's Books President and Publisher
Barbara Marcus
said, "We are so excited that QUACKERS by Liz Wong has been selected by Jumpstart's Read for the Record. It is a perfect book to read together, and one that celebrates acceptance, inclusion, and friendship. We have seen firsthand the incredible impact this initiative has on children, classrooms, and communities. We look forward to partnering with Jumpstart again and reaching even more young readers together to inspire a lifelong love of books and reading."
Since 2006, this 24-hour celebration has mobilized over 17 million people in support of early education and literacy, including celebrity ambassadors such as Josh Duhamel, Bridget Moynahan, LL Cool J, Maya Angelou, Mandy Moore, Julianna Margulies, and more.

A limited number of special-edition copies of QUACKERS are being sold exclusively by Jumpstart. Special editions are available
in paperback in both English and Spanish and feature reading tips, vocabulary words, reading comprehension questions, and activity guides developed by Jumpstart's team of early education experts. All proceeds help bring Jumpstart's program to preschool children in under-resourced communities across the country. "Read for the Record highlights the invaluable connections and learning gains that are made when caring adults, be it parents, grandparents, aunts, uncles, teachers, or mentors, read with young children," explains Naila Bolus, President and CEO of Jumpstart. "QUACKERS is a wonderful story of self-identity, trying new things, and being whoever you want to be. I can think of no better way to celebrate Jumpstart's mission and Read for the Record than with this inspiring and uplifting story."
To learn more about Jumpstart's Read for the Record, visit
readfortherecord.org
.