story prize
March 7, 2018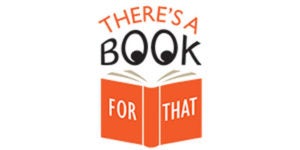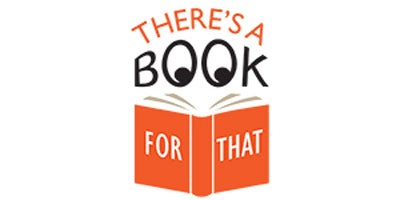 On the heels of Elizabeth Strout winning The Story Prize last week for her collection ANYTHING IS POSSIBLE, we contend the short story is not, merely, an unrealized novel. With its economy of language in getting plot and character across, a great short story can take your breath away. Short stories are like fiction concentrate. Adding words would just dilute the glory of what we love about the short story! In the first few months of 2018 alone, Penguin Random House has rolled out new collections from masters of the form as well as exciting debuts. Will one of these take home next year's prize?  
expand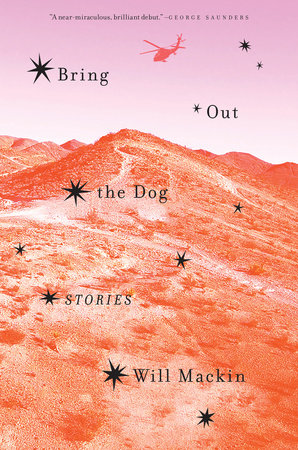 BRING OUT THE DOG: STORIES
by Will Mackin
In the tradition of
The Things They Carried
and
Redeployment
, a short story collection from a U.S. Navy veteran who completed five combat tours in Iraq and Afghanistan—a remarkable portrait of the absurdity and poetry that define life in the most clandestine circles of modern warfare.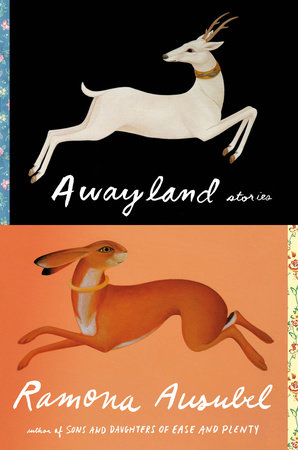 AWAYLAND: STORIES
by Ramona Ausubel
Acclaimed for the grace, wit, and magic of her novels, Ramona Ausubel introduces us to a geography both fantastic and familiar in eleven new stories, some of them previously published in
The New Yorker
and
The Paris Review
. Elegantly structured, these stories span the globe and beyond, from small-town America and sunny Caribbean islands to the Arctic Ocean and the very gates of Heaven itself. And though some of the stories are steeped in mythology, they remain grounded in universal experiences: loss of identity, leaving home, parenthood, joy, and longing.
CLOUDBURSTS: COLLECTED AND NEW STORIES
by Thomas McGuane
For more than four decades, Thomas McGuane has been heralded as an unrivaled master of the short story. Now the arc of that achievement appears in one definitive volume. Set in the seedy corners of Key West, the remote shore towns of the Bahamas, and McGuane's hallmark Big Sky country, these are stories of people on the fringes of society, whose twisted pasts meddle with their chances for companionship. Moving from the hilarious to the tragic and back again, McGuane writes about familial dysfunction, emotional failure, and American loneliness, celebrating the human ability to persist through life's absurdities.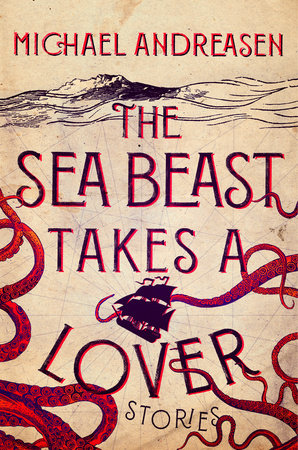 THE SEA BEAST TAKES A LOVER: STORIES
by Michael Andreasen
An astonishing fiction debut from a UC Irvine MFA graduate and recent contributor to
The New Yorker
. Bewitching and playful, with its feet only slightly tethered to the world we know, The Sea Beast Takes a Lover explores hope, love, and loss across a series of surreal landscapes and wild metamorphoses.
ALL THE NAMES THEY USED FOR GOD: STORIES
by Anjali Sachdeva
An exhilarating debut story collection that explores the mysterious, often dangerous forces that shape our lives. Anjali Sachdeva's debut collection spans centuries, continents, and a diverse set of characters but is united by each character's epic struggle with fate: Sachdeva has a talent for creating moving and poignant scenes, making the unexpected and surreal feel true and inevitable, and depicting how one small miracle can affect everyone in its wake.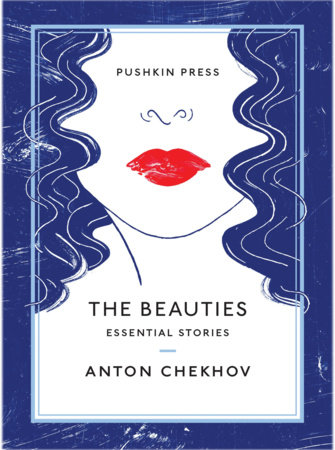 THE BEAUTIES: ESSENTIAL STORIES
by Anton Chekhov
New translations of the greatest stories by the Russian master of the form. Without doubt one of the greatest observers of human nature in all its messy complexity, Chekhov's short stories are exquisite masterpieces in miniature. His work ranged from the light-hearted comic tales of his early years to some of the most achingly profound stories ever composed, and this variety of tone and temper is collected in this essential new collection.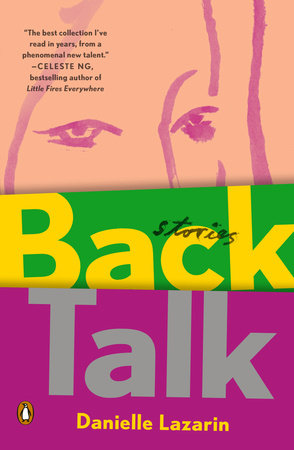 BACK TALK: STORIES
by Danielle Lazarin
From an award-winning debut writer, a beautiful and unapologetic collection of stories about women's unexpressed desires and needs. Through stories that are at once empathetic and unexpected, these women and girls defiantly push the boundaries between selfishness and self-possession. With a fresh voice and bold honesty, Back Talk examines how narrowly our culture allows women to express their desires.
THE LARGESSE OF THE SEA MAIDEN: STORIES
by Denis Johnson
The Largesse of the Sea Maiden is the long-awaited follow-up story collection to Denis Johnson's classic
Jesus' Son
. The characters in these stories are haunted by the ghosts of the past: Some atone for old mistakes and youthful indiscretions, others care for ailing friends and remember long-departed loves, and one is obsessed with the strange entanglement of insanity and genius that has occupied his entire life. Finished shortly before Johnson's death, this collection is a monument to a writer whose work will live on for many years to come. For more on these and other collections visit
Short Stories
---
There's a Book for That! 
is brought to you by Penguin Random House's Sales department. Please follow our Tumblr by clicking 
here
—and share this link with your accounts: 
theresabookforthat.tumblr.com
. Thank you! Did you see something on the news or read about something on your commute? Perhaps you noticed something trending on Twitter? Did you think: "There's a book for that!"? Then please, send it our way at 
theresabookforthat@penguinrandomhouse.com