THE CHILD
June 28, 2017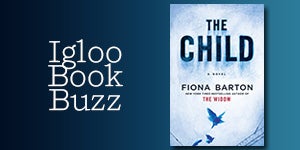 "A slow-burn portrait of loss and survival" is how Entertainment Weekly describes this week's Igloo Book Buzz selection, THE CHILD, Fiona Barton's new psychological suspense novel, on sale this week from Berkley.  Ms. Barton burst onto the scene last year with her bestselling debut thriller, THE WIDOW, one of the top breakout books of 2016.
expand
   [caption id="attachment_6981" align="alignright" width="225"]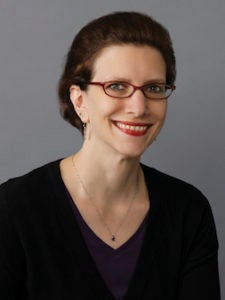 Danielle Perez[/caption]
Berkley Executive Editor Danielle Perez
 says, "Fiona is such a pleasure to work with. Her novels are exquisitely suspenseful and twisty, but there's also an impressive complexity and depth to her characters.  I think Fiona's background as a journalist gives her deep and compassionate insight into people
.
  Both of Fiona's novels, THE WIDOW and THE CHILD, have stunning twists and emotionally satisfying endings that are really earned.  We're so thrilled that THE CHILD is receiving much-deserved stellar reviews.  Kate Waters, the journalist from THE WIDOW, is an important part of THE CHILD; readers who really responded to her character in THE WIDOW will love her in THE CHILD."
TIME 
called THE CHILD one of the "Top 10 thrillers to read this summer," while a 
PEOPLE 
reviewer wrote, "Satisfying…. Long after their secrets are revealed, the author's compassion for her wounded characters lingers." And from a 
Boston Globe
 review: "This being a Barton thriller, there's more to pretty much everything than meets the eye."