title wave
October 17, 2016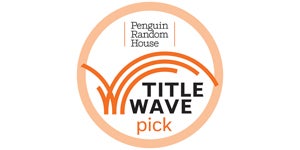 Title Wave is proud to introduce the Fall 2016 selection,
THE SUN IS ALSO A STAR by Nicola Yoon; On sale November 1st!
Once they met, the rest was history: In THE SUN IS ALSO A STAR, to understand the characters and their love story, we must know everything around them and everything that came before them that has affected who they are and
expand
what they experience. Two teens—
Daniel, the son of Korean shopkeepers, and Natasha, whose family is here illegally from Jamaica
—
cross paths in New York City on an eventful day in their lives
. 
He is on his way to an interview with a Yale alum, she is meeting with a lawyer to try and prevent her family's deportation to Jamaica
, 
and they fall in love.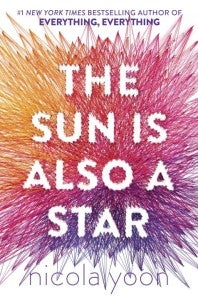 THE SUN IS ALSO A STAR (Delacorte Press) "
Nicola Yoon's
 writing is sophisticated, emotional, and thought provoking. Once you start reading you can't stop." Start spreading the word early using the hashtag #TheSunIsAlsoAStar In its third year, Penguin Random House's Title Wave program continues to amplify exposure across the house and bring new readers to buzzing books. 
DARK MATTER
, the Summer 2016 Title Wave, debuted at #15 on the 
New York Times
 Bestseller list and made its way directly into the hands of readers and books clubs through social media posts. When the time came to suggest titles for this Fall 2016 season, there was certainly no lack of excitement surrounding the finalists nominated by sales to receive the Title Wave treatment. The following titles were among the finalists in the in the running to become the Fall Title Wave pick.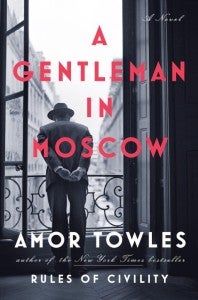 A GENTLEMAN IN MOSCOW (Viking Adult)
 "Reading this book is like discovering the beauty of language for the first time, allowing the reader to experience the best in literature." #PermanentStaycation—Like Count Rostov sentenced to the Grand Metropol Hotel in A GENTLEMAN IN MOSCOW, post on social media the places you would love to spend a lifetime of house arrest.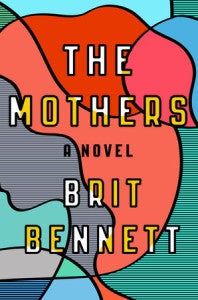 THE MOTHERS (Riverhead)
 "This is one of the best books I've read all year. . . .This is a novel of love, hurt, disappointment, and so much more. I still can't believe this is her first book." Not just for literary buffs— THE MOTHERS has been praised internally for approaching issues of religion and teenage pregnancy in an accessible and compelling way which could appeal to High School readers.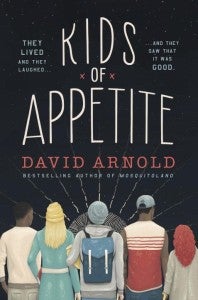 KIDS OF APPETITE (Viking Young Readers)
 "The last time I saw an author with this potential, his name was 
John Green
." If you loved 
THE OUTSIDERS
, you will love 
KIDS OF APPETITE
—make that connection and use the great quotes for social media posts. Even better, make a playlist for the book and post it on Spotify and Pandora.