vintage espanol
January 16, 2018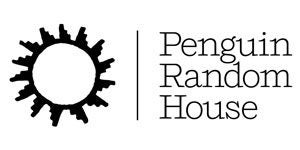 Vintage Español will publish the Spanish-language edition of Michael Wolff's #1 bestseller, FUEGO Y FURIA: DENTRO DE LA CASA BLANCA DE TRUMP, in paperback and ebook on February 27 2018.  A phenomenon for its sales and media impact, FIRE AND FURY: Inside Trump's White House was published in English by Holt/Macmillan on January 5 and has broken records as the fastest selling nonfiction title in that company's history. 
expand
[caption id="attachment_9196" align="alignright" width="245"]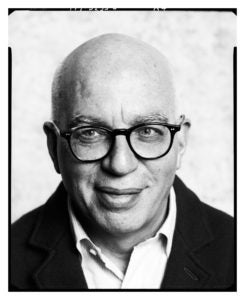 Michael Wolff
    © David Bailey[/caption] In FUEGO Y FURIA: DENTRO DE LA CASA BLANCA DE TRUMP, Wolff tells the inside story of the most controversial presidency of our time and details the chaos in the Oval Office around a volatile and polarizing president.  Spanish-language rights were acquired by Vintage Español editorial director Cristóbal Pera from The Wylie Agency. FUEGO Y FURIA will be published at Vintage Español alongside recent and forthcoming titles that offer perspective on events and issues of our time that are particularly important to Spanish-speaking communities in the United States, titles including COLUSIÓN:
Encuentros secretos, dinero sucio y cómo rusia ayudó a Trump a ganarlas elecciones
, the #1
New York Times
bestseller by Luke Harding, and STRANGER:
El desafio de un inmigrante latino en la era de
Trump, a personal manifesto by award-winning journalist Jorge Ramos. Vintage Español was founded in 1994 to publish selected works of fiction and nonfiction in Spanish. Since then, it has expanded to become one of the largest Spanish-language publishers in the United States, offering a growing list of titles across a wide variety of genres, including, in addition to fiction, sports, spirituality, self-help, personal finance and cooking, to name a few. Our authors include Gabriel García Márquez, Roberto Bolaño, Ken Follett, Isabel Allende, Junot Díaz, Dr. Isabel Gomez-Bassols, Jorge Amado, and Cristina Garcia.
December 13, 2017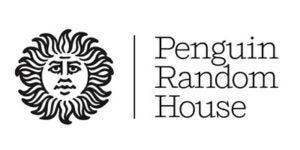 STRANGER: The Challenge of a Latino Immigrant in the Trump Era, a new book by award-winning journalist Jorge Ramos, will be published by Vintage Books as a trade paperback original and ebook in English and Spanish on February 27, 2018. The publication will coincide with the deadline to extend DACA (Deferred Action for Childhood Arrivals), when thousands of immigration permits are set to expire. The announcement was made by Cristóbal Pera, Publishing Director of Vintage Español.   
expand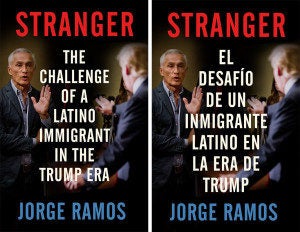 In STRANGER, Ramos recounts his personal experience as an immigrant from Mexico —fulfilling his "American Dream" of becoming a U.S. citizen, raising his two American-born children, and rising professionally as an Emmy award-winning journalist—while also examining why he (and others) still feel like strangers in Trump's America. "These are not normal times.  Silence is not an option," says Ramos, who gained notoriety in a confrontation with Trump in 2015 during a press conference. His book is dedicated to the nearly 800,000 Dreamers. "Regardless of our roots in this country and our contributions, many immigrants are not fully accepted.  Despite all this, I'm hopeful.  I know that, in the end, Trump will lose and our idea of America – inclusive, open, tolerant, equal, and embracing of immigrants – will prevail.  That's our challenge and we cannot remain neutral." "With STRANGER, Jorge Ramos provides a vital contribution to the debate about immigration in our country," said Cristóbal Pera.  "Being thrown out of Trump's press conference highlighted his identities of immigrant, journalist and Latino, and in this book, he provides an essential perspective as the immigrant community faces continuing challenges in this country." Ramos has been referred to as "the Walter Cronkite of Latin America" and was named one of the "World's 50 Greatest Leaders" by
Fortune
magazine, and he is widely considered the most influential journalist in the Latino community. Since the 2016 election, Ramos has given special attention in his news coverage to the Hispanic immigrant community in the U.S., providing a more robust outlet for voices not often heard in the news media.  "We will not be silenced and we will not leave," he declared at the Premios Lo Nuestro awards ceremony in Miami in February 2017.