Featured Author Event: Dave Eggers (Washington, D.C.)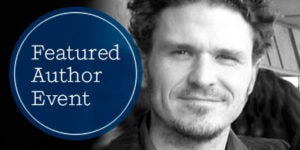 From bestselling author Dave Eggers comes the incredible true story of a young Yemeni American man, raised in San Francisco, who dreams of resurrecting the ancient art of Yemeni coffee but finds himself trapped in Sana'a by civil war.  Enjoy an evening with Dave Eggers as he discusses his latest book, THE MONK OF MOKHA (Knopf), on February 13 with Politics & Prose at Sixth & I in Washington, D.C.  The discussion, beginning at 6:00 p.m., will be followed by a book signing. 
Mokhtar Alkhanshali is twenty-four and working as a doorman when he discovers the astonishing history of coffee and Yemen's central place in it. He leaves San Francisco and travels deep into his ancestral homeland to tour terraced farms high in the country's rugged mountains and meet beleaguered but determined farmers. But when war engulfs the country and Saudi bombs rain down, Mokhtar has to find a way out of Yemen without sacrificing his dreams or abandoning his people.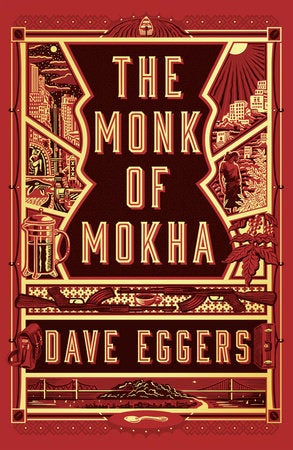 The San Francisco Chronicle's Gabriel Thompson calls THE MONK OF MOKHA "Exquisitely interesting… This is about the human capacity to dream—here, there, everywhere."
Dave Eggers grew up near Chicago and graduated from the University of Illinois at Urbana-Champaign. In 2002, he co-founded 826 Valencia, a nonprofit youth writing and tutoring center in San Francisco's Mission District. Sister centers have since opened in seven other American cities under the umbrella of 826 National, and like-minded centers have opened in Dublin, London, Copenhagen, Stockholm, and Birmingham, Alabama, among other locations. Egger's work has been nominated for the National Book Award, the Pulitzer Prize, and the National Book Critics Circle Award, and has won the Dayton Literary Peace Prize, France's Prix Médicis, Germany's Albatross Prize, the National Magazine Award, and the American Book Award. Eggers' novels include The Circle, A Hologram for the King, and Heroes on the Frontier.
Posted: February 12, 2018