Penguin Random House Launches Unbound Worlds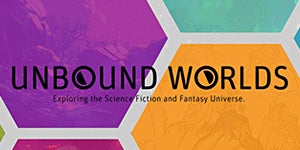 Penguin Random House unveils Unbound Worlds (www.unboundworlds.com), the successor online destination to Suvudu, dedicated to the literary worlds of science fiction and fantasy. The website will offer readers insight into books and authors from all publishers and occupy the crossroads of science fiction and fantasy, including slipstream, pop science, fairy tales and folklore, magical realism, urban fantasy, and more.
Readers of Unbound Worlds will find original, smart, engaging, and quirky content, like articles that explore the landscapes of science fiction, how to write time travel, interviews with authors including Brian Herbert, who is keeping the Dune legacy alive and book lists such as 3 Chilling Tales Inspired by the Doomed Franklin Expedition.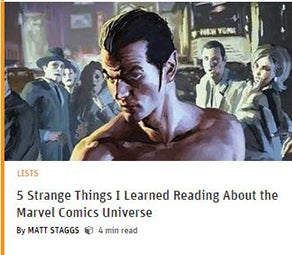 "Unbound Worlds welcomes readers of all stripes, from fangirls to sci-fi diehards and those new to the genre. As we evolve and expand Suvudu into this new experience, our hope is that readers find Unbound Worlds the ideal go-to destination for the latest happenings in science fiction and fantasy books and news", said Kristin Fritz,Unbound Worlds Director. "Our goal is to create a place where readers can discover books and feel a sense of connection with authors and fellow fans."
Unbound Worlds marks the transformation of Suvudu, originally launched in 2008, into a brand-new experience that shares an inside look into the vast universe of science fiction and fantasy literary culture, its creators and fans. The site also offers a sleeker, vastly updated design, mobile features, and an expanded editorial scope providing even more of the engaging content that defined Suvudu.
Visitors to Unbound Worlds can expect to find:
Event Coverage of conventions with details about author appearances, panels, and signings.
Features that include book lists, 50-Page Friday excerpts, and coverage of popular series.
Sweeps and Giveaways such as prizes, swag, and advance reads.
Cage Match, an annual original fiction bracket-style tournament of characters that enlists writers to create fictional battles and readers to vote for winners.
Unbound Worlds produces a weekly email newsletter and can be found on Twitter,Facebook, and YouTube.
Posted: September 26, 2016