Random House Author Hisham Matar Wins the PEN/Jean Stein Book Award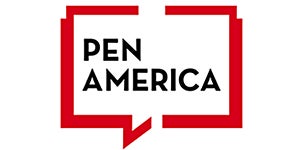 Hisham Matar's THE RETURN: Fathers, Sons, and the Land in Between, published by Random House, won the inaugural PEN/Jean Stein Book Award, it was announced by PEN America, the U.S. chapter of the world's leading international literary-human rights organization, at its 2017 awards ceremony on March 27 at The New School in NYC. 
Speaking about THE RETURN, Mr. Matar said, "Every book arises from conversations with our culture and our history, but also with other books–at least for me in this case, with other paintings and buildings and cities and many individuals living and dead. By its very nature, its will for doubt and remembrance and complexity and expansion, literature can hinder the cruel oversimplifications required by every tyrannical gesture."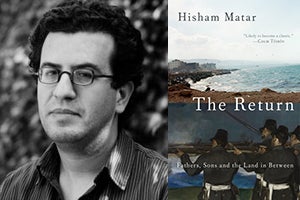 For winning the PEN/Jean Stein Book Award, Mr. Matar received a $75,000 cash prize as well as an original sculpture by artist Kiki Smith.
Congratulations to Mr. Matar, his editor, Noah Eaker, and our Random House publishing colleagues.
PEN also presented additional awards, including ones that were previously announced on February 22, which we covered with this story: Our 4 2017 PEN Literary Awards Winners.
To view the complete list of 2017 PEN Literary Awards winners, click here.
Posted: March 28, 2017