There's a Book for That: PEN Literary Awards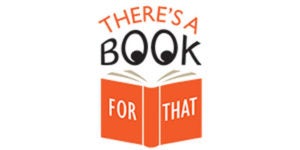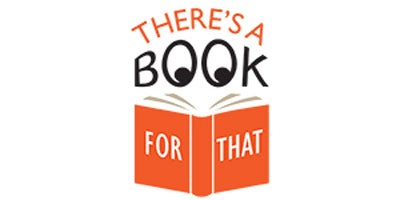 PEN Center USA, The West Coast center of PEN International, which is the world's oldest international literary and human rights organization, held their 27th annual Literary Awards last Friday, October 27 in Beverly Hills, California. Hosted by Nick Offerman, the ceremony honored Margaret Atwood with a Lifetime Achievement Award and winners in 8 categories were announced. Congratulations to all winners and finalists!
WINNERS
PEN Award for Creative Nonfiction: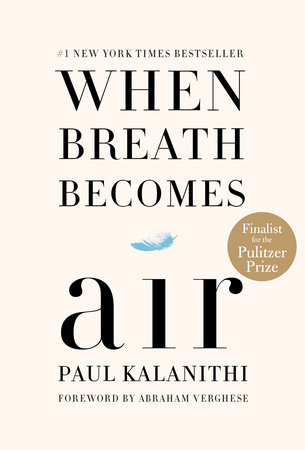 WHEN BREATH BECOMES AIR by Paul Kalanithi, Abraham Verghese (Random House)
Also a finalist for the Pulitzer, this deeply humane memoir by a young neurosurgeon faced with a terminal diagnosis attempts to answer the questions: given that all organisms die, what makes a meaningful life? And, as a doctor, what does it mean to hold mortal—and moral—responsibility for another person's identity? For readers of Atul Gawande and Siddhartha Mukherjee.
PEN Award for Research Nonfiction: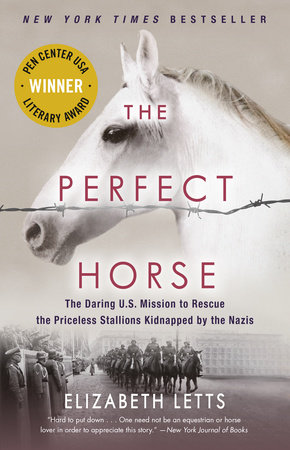 THE PERFECT HORSE: THE DARING U.S. MISSION TO RESCUE THE PRICELESS STALLIONS KIDNAPPED BY THE NAZIS by Elizabeth Letts (Ballantine)
The daring behind-Nazi-lines rescue of priceless pedigree horses by American soldiers in the closing days of World War Two—a riveting equine adventure story from the author of The Eighty-Dollar Champion.
PEN Award for Young Adult Fiction:
OUTRUN THE MOON by Stacey Lee (Speak)
Critically acclaimed author Stacey Lee continues to weave adventure and romance in a novel set during the 1906 San Francisco earthquake: A spot at St. Clare's School is off limits for all but the wealthiest white girls. However, fifteen-year-old Mercy Wong knows that education is the best way out of Chinatown's squalor.
FINALISTS
THE ASSOCIATION OF SMALL BOMBS: A NOVEL by Karan Mahajan (Viking)
Also a finalist for the National Book Award, The Association of Small Bombs is an expansive and deeply humane novel that is at once groundbreaking in its empathy, dazzling in its acuity, and ambitious in scope.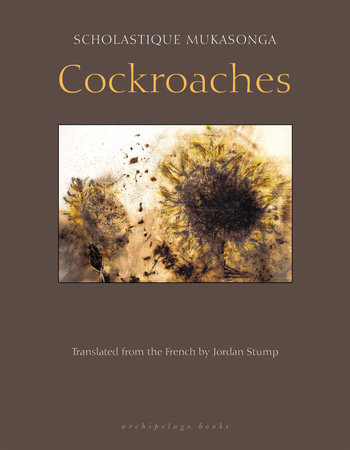 COCKROACHES by Scholastique Mukasonga, translated by Jordan Stump (Archipelago)
Scholastique Mukasonga's Cockroaches is the story of growing up a Tutsi in Hutu-dominated Rwanda—the story of a happy child, a loving family, all wiped out in the genocide of 1994. A vivid, bittersweet depiction of family life and bond in a time of immense hardship, it is also a story of incredible endurance, and the duty to remember that loss and those lost while somehow carrying on.
For more on these titles visit the collection: PEN Awards 2017
Stay tuned for this week's Friday Reads wherein we will honor the work of Margaret Atwood.
---
There's a Book for That! is brought to you by Penguin Random House's Sales department. Please follow our Tumblr by clicking here—and share this link with your accounts: theresabookforthat.tumblr.com. Thank you!
Did you see something on the news or read about something on your commute? Perhaps you noticed something trending on Twitter? Did you think: "There's a book for that!"? Then please, send it our way at theresabookforthat@penguinrandomhouse.com
Posted: November 1, 2017