Shakespeare in the Park
June 8, 2016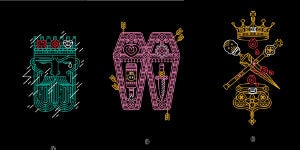 In collaboration with the NYC Department of Education and The Public Theater, Penguin Classics donated Pelican Shakespeare editions, including newly repackaged editions of KING LEAR, ROMEO AND JULIET, HAMLET, and MACBETH, to hundreds of NYC public school students, teachers, and principals for Student & Educator Night at Shakespeare in the Park on June 2 at the Delacorte Theatre in Central Park. Attendees received the Pelican Shakespeare editions to accompany their viewing of The Taming of the Shrew, directed by Phyllida Lloyd with an all-female cast starring Janet McTeer.
expand
Penguin Random House is the longstanding Publishing Sponsor of Shakespeare in the Park.
May 23, 2016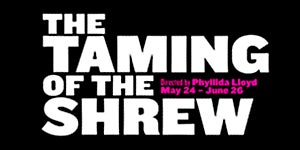 Penguin Random House continues its longstanding run as Publishing Sponsor of Shakespeare in the Park, produced by the Public Theater and presented in Central Park's Delacorte Theatre beginning on Tuesday, May 24, with an all-female version of The Taming of the Shrew, directed by Phyllida Lloyd and featuring Olivier Award nominee Cush Jumbo as Katherina and Tony Award winner Janet McTeer as Petruchio. The Taming of the Shrew performances are presented through June 17.  Troilus and Cressida, directed by Tony Award winner Daniel Sullivan, will be staged from July 19 to August 14.
expand
In commemoration of the 400th anniversary of William Shakespeare's death, a number of Penguin Random House imprints are publishing new editions of the Bard's works as well as alternate takes on Shakespeare for young readers and those in need of a refresher. Here is a selection: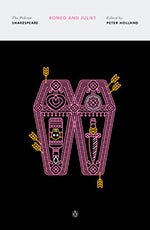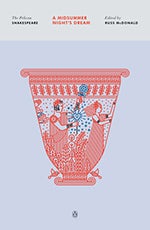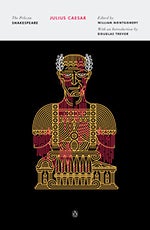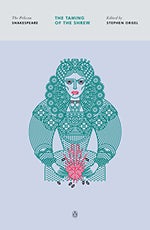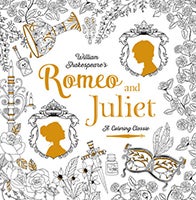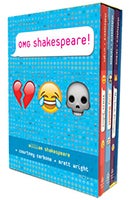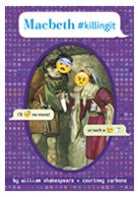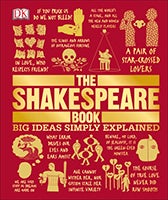 Signature
, the site that is "making well-read sense of the world," recently posted these interesting Shakespeare pieces: 
An Ode to Shakespeare from Kurt Vonnegut
, 
The Art of Political Rebellion on Shakespeare's Stage
 and 
An Illustrated Starter Guide to Phrases Coined by Shakespeare
.