Interview with Marina Pastore, Digital Projects Manager at Companhia das Letras (Brazil)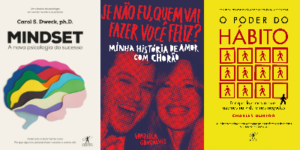 Penguin Random House's audiobook business is an essential pillar of our global growth strategy for 2019 and beyond. Read on for an interview with Marina Pastore who oversees Audio at Companhia das Letras
Q: The audio business in Brazil is still in its infancy. How are you building your initial portfolio of audiobook titles?
A: For our initial collection of titles, we've chosen to produce a range of books in different categories, selecting both new releases as well as best-sellers and classics from our catalogue. The first few months of sales data show that nonfiction titles, especially in the business and self-help genres, have been the most successful, so we've adapted our production plan to focus more heavily on this area.
Q: What are your predictions for the future of audiobooks in Brazil?
A: Low readership has historically been a problem in Brazil, and most people claim lack of time as the main reason for not reading more. We believe audiobooks can play an important role in filling that gap and reaching a new readership. As both local and international players continue to invest in this market, we expect there to be a significant growth in audiobook sales over the next few years.
Q: Can you give us an example of a current project that you think will particularly resonate with the audience in your country?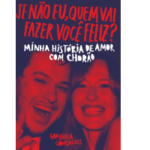 A: One of our latest releases was "Se não eu, quem vai fazer você feliz?", an autobiography written by Graziela Gonçalves, the widow of an important figure in Brazilian music. It was narrated by Graziela herself, and it was a very emotional process, resulting in a moving audiobook that was highly anticipated by her fans. Audio enabled us to give a whole new dimension to a book that was already successful in print and digital formats.
Posted: March 13, 2019